Cycling Weekly Reader Poll 2017: Vote now!
Vote on who and what you think were the best riders, teams and events of the year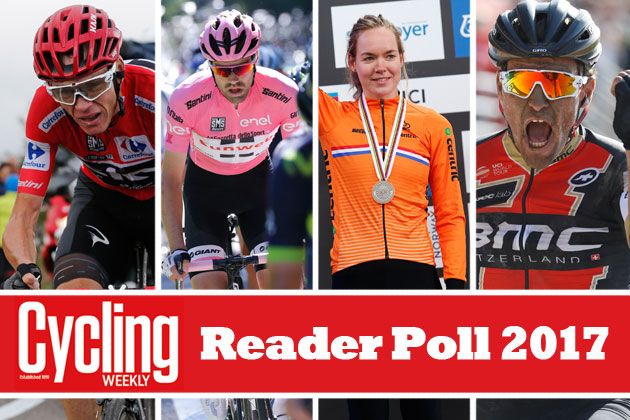 As the year draws to its inevitable close it's time to roll out our annual reader poll to gauge your opinions on the good, bad and ugly of 2017 with the Cycling Weekly Reader Poll.
All you have to do is scroll down and fill in the poll. It should only take a couple of minutes of your time.
To make it quick and easy to complete, we have provided a selection of multiple-choice answers for each question, or you can fill in your own choice in the 'Other' field.
We will be publishing the results of the poll at the end of the year.