Cyclist only discovered his bike had been stolen after police shared photo of recovered bike on Facebook
Power of social media leads to owner being reunited with surprise stolen bike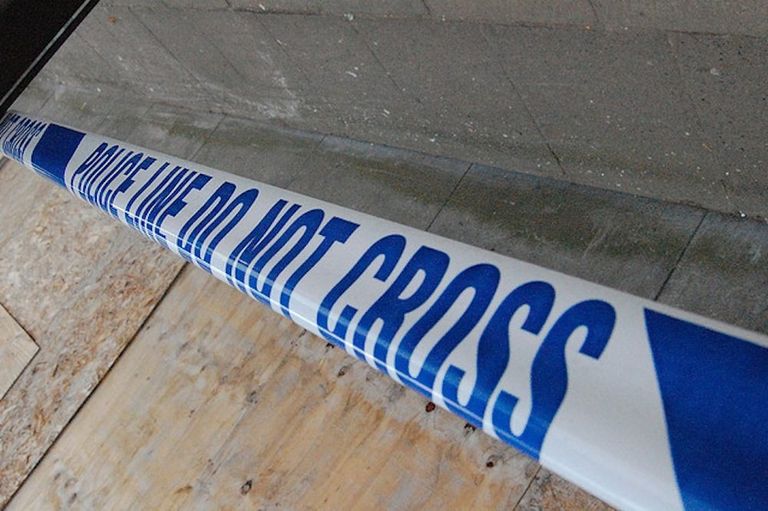 A cyclist had a pleasant surprise after he found out that police had recovered his bike before he'd even realised it had been stolen.
The Thames Valley Police South Oxfordshire and Vale of White Horse local policing area posted a photo of the recovered Felt bike on March 20, saying that the bike had been recovered the previous day and was suspected of being stolen.
Admittedly, with the name Jon Patterson written on a sticker on the top tube, officers could well have done a bit of investigating to track down the owner themselves, but thankfully the post was spotted by friends of Mr Patterson after it was shared on social media.
Writing in reply to the Facebook post, Emma Paterson, Jon's wife, wrote:"Thanks everyone for commenting/sharing - it's my husband's bike. Have just checked our garage and [the] door has been broken. Will be calling this evening."
>>> Bike brand tries to track down one customer's stolen bike; accidentally exposes international bike theft operation
The local police confirmed that the bike had been reunited with its owner, writing on Twitter: "GOOD NEWS the owner of the suspected stolen bike seized on Monday in the Wantage area has been found! They didn't realise it was stolen and when they saw the post on social media checked their garage to find out it had been broken into! Pls check security #reunited #goodnews"
It's not just ordinary punters who are targetted by bike thieves. Katusha-Alpecin rider Alex Dowsett had thieves break into his house and make off with his Canyon Speedmax time trial bike, speaking about how the incident had left him shaken and feeling unsafe in his own house.
Unfortunately, stolen bikes being returned to their owners is not a regular occurrence, with nearly 300,000 bikes being stolen each year in the UK but the vast majority of these never being recovered and many thefts not being reported to police.