Cyclist offers £1,000 reward for 'very rare and very, very expensive' bikes stolen from garden shed
Two road bikes and one mountain bike stolen from York cyclist's shed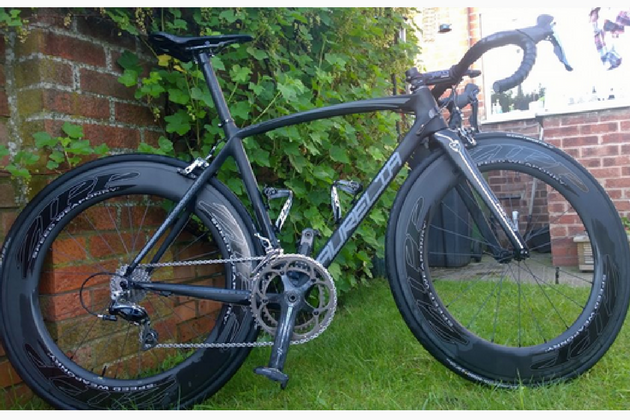 A cyclist from York has offered a £1,000 reward after having three bikes stolen from his garden shed.
Richard Hutchinson had three bikes stolen from his shed on Wednesday night, describing them to The Press as "very rare and very, very expensive", one of which was not in a condition to ride.
>>> Nine bike storage solutions: hooks, racks, and sheds
The bikes, which can be seen below, are a Kinesis mountain bike, and Orbea and custom-built Pro-Lite road bikes, the Orbea featuring a very distinctive black and blue chain to match its paintjob.
The bikes were stolen after thieves apparently broke the hinges on the garden shed, making off with the three bikes, with Mr Hutchinson saying that the Kinesis mountain bike was not in a safe condition to ride.
Mr Hutchinson says that he will offer a £1,000 to anyone with information that could lead to the bikes' return, and can be contacted on 07834381732.