Driver charged over death of 91-year-old time triallist Ray Dare
Veteran rider was trying to set new national record when he was killed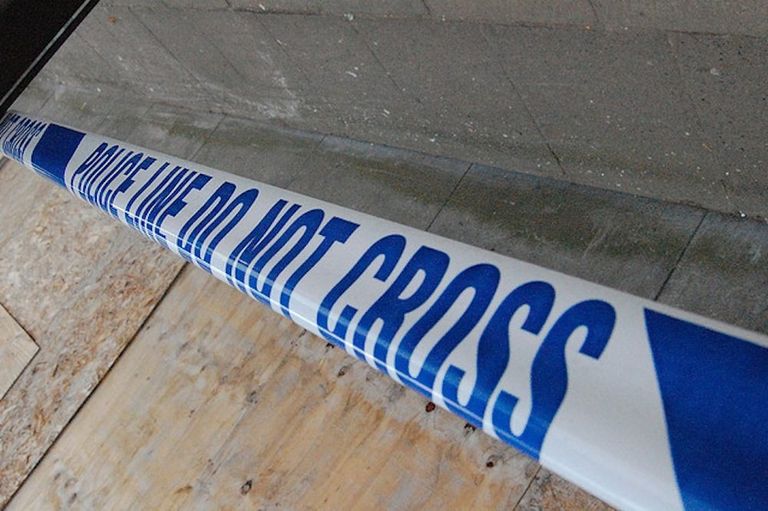 A driver has been charged over the death of 91-year-old cyclist Ray Dare, who was killed while competing in a time trial on the A41 near Aylesbury in July.
46-year-old Alan Mills, from Bovingdon in Hertfordshire, has been charged with causing death by careless or inconsiderate driving in connection with Dare's death, which took place while he was trying to set a new 10-mile national record for his age group, aiming to go faster than 29-43.
At around 2.45pm on July 19, close to the end of the race on the A41 Ashton Clinton bypass, Dare was hit from behind by a van. He died of his injuries at the scene.
>>> 'I am frightened to go out training': Pro rider's emotional video after close pass from 'idiot driver'
Dare had been a member of Kingston Phoenix Road Club in south-west London for 65 years prior to his death, with club members remembering him with fondness after his passing.
"Ray died doing what he loved. I'm sure he was well on his way to the record, he'd done the two turns and the long descent, which he would have loved," said club-mate John Beer, who was with Dare at the event where he was killed, last July.
"He was hit on a straight flat open piece of road, he had two miles to go. We should all remember him for the truly amazing cyclist and husband and father he was."
>>> Cyclist awarded £55,000 following head-on collision with 4x4 during time trial
Dare's death was the second in a year for Kingston Phoenix, who also lost 75-year-old Frank Cubis after he was killed in another incident with a van while riding in south-west London in July 2016.
The trial for that incident concluded in March 2018, with William Cottrell, 48, being sentenced to 120 hours unpaid work and banned from driving for 12 months after being found guilty of causing death by careless driving.