Extra tickets released for Bradley Wiggins's "sold out" Hour Record
Ticket drop for the most-anticipated Hour attempt in history.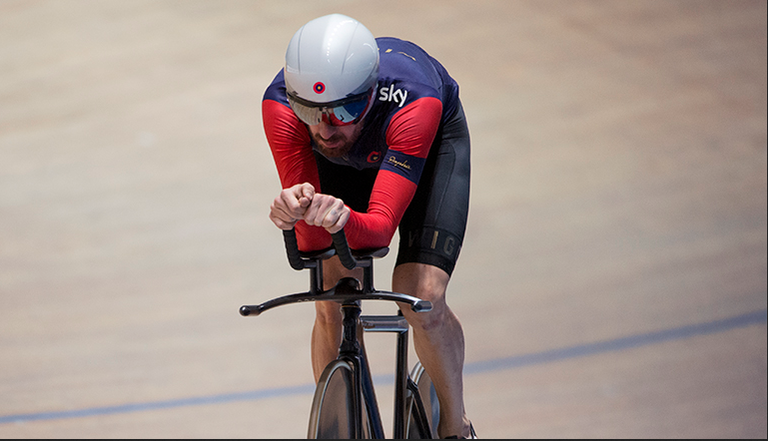 Extra tickets for Bradley Wiggins's "sold out" Hour Record attempt in London have been released.
A reported 5,000 tickets previously went on sale through Sky Tickets in April and were snapped up in just over 30 minutes.
However, as is customary with nearly all high-profile ticketed entertainment events, a significant number are held back and later released as part of a "drop" – some of which are among the best seats in the house.
As of Monday afternoon, tickets in 13 blocks were available, including those on the back straight. Prices have not changed since the original sale date, and range from £29 to £49.
Previously, some tickets were available on secondary websites such as eBay and StubHub, many of which were available at three times face value.
Organisers warned would-be buyers that tickets purchased on secondary markets would be nullified.
StubHub's CEO Brigitte Ricou-Bellan disputed this, saying that "under the terms of the Consumer Rights Bill 2015, an event organiser is not allowed to cancel a ticket merely because the seller has resold the ticket or offered it for resale, unless the terms and conditions of the original purchase prohibited the resale and such a term was not unfair.
"It is highly questionable whether terms and conditions that prohibit or restrict resale (whether below or above face value) and allow for cancellation and blacklisting would be regarded as fair and legally enforceable.
To purchase tickets, visit Sky Tickets.