Former British racer Roger Dunne dies while swimming in France
Best remembered for his 1986 victory at the Tour of the Cotswolds, former semi-professional racer Roger Dunne has died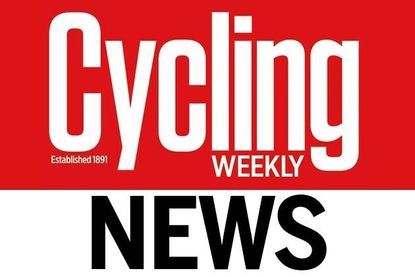 Roger Dunne, winner of the 1986 Tour of the Cotswolds, has died after a swimming accident in a lake in France on Wednesday, his family has announced.
Having started cycling at the age of 12 in 1972, Dunne went on to become a successful amateur racer in the UK in the late 70s, including a win over a young Sean Yates in the Hardriders TT and being crowned the best UK amateur at the 1979 Tour of Ireland.
In the 1980s Dunne gave up his job as a quantity surveyor to pursue his passion for cycling, signing for the Luxembourg-based ACC Contern in 1981, with who he raced for three seasons.
After sitting out the 1985 season with illness, Dunne returned the following season to win the Tour of the Cotswolds before ending his amateur career in France.
Where one career ended, another started, with Dunne and wife Teresa setting up cycling holiday business Velo Vecours in St Jean-en-Royans, between Valence and Grenoble.
The funeral service will be held on Thursday August 20, at 3.30pm, at Crematorium de Valence Atrium, 76 Bd Gustave Andre, 26000 Valence.
A full obituary will appear in a forthcoming issue of Cycling Weekly.
Thank you for reading 10 articles this month* Join now for unlimited access
Enjoy your first month for just £1 / $1 / €1
*Read 5 free articles per month without a subscription
Join now for unlimited access
Try first month for just £1 / $1 / €1