German dopers face three-year jail sentences as new law comes into force
Athletes caught doping or carrying banned drugs can now face a three-year jail sentence, with those who provide the drugs facing up to 10 years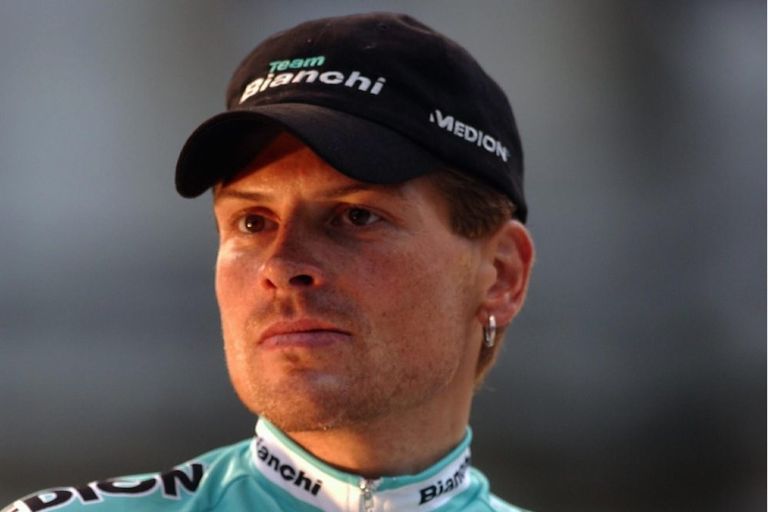 (Image credit: Watson)
German athletes testing positive for performance-enhacing drugs could face a three-year jail sentence after a law criminalising doping was signed off by President Joachim Gauck.
The controversial law was passed through the Lower House and chamber in November but comes into force for 2016, with those testing positive or found guilty of possession of banned substances facing jail time.
While athletes face three years behind bars, coaches, doctors or other people who provide athletes with banned substances can be sent down for 10 years.
"The law was overdue, important penal provisions now come into effect," said Interior Minister Thomas de Maiziere, according to insidethegames.biz.
"I am convinced that we can tackle doping in sport and the criminal structures behind it more effectively with this anti-doping law.
"It is a clear commitment of Germany for clean and fair sport."
Germany follows European neighbours Italy, Spain and France in passing anti-doping laws, although the president of the World Anti-Doping Agency, Sir Craig Reedie, says the organisation are "completely opposed to the criminalisation of athletes".
The popularity of cycling in Germany took a hit after the doping scandals involving Lance Armstrong and Jan Ullrich, with broadcasters not buying the rights to show races such as the Tour de France.
But a renaissance in recent years has seen the race return to free-to-air television and it was announced that Dusseldorf will host the start of the Tour in 2017.