Guildford bridge redevelopment scheme will 'encourage more to cycle'
Two bridges will be rebuilt in the Surrey town at a cost of £4.5m to encourage more people on to two wheels and reduce congestion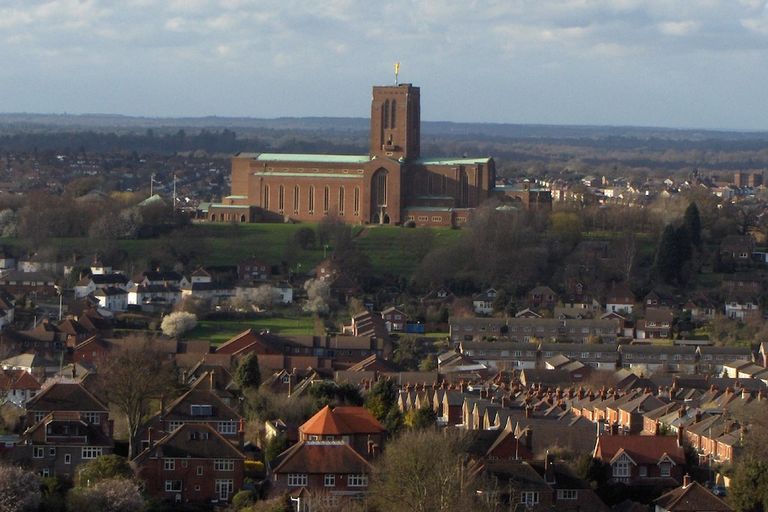 Cyclists in Guildford will see their rides made safer after £4.5m was set aside to replace two bridges in the town.
Walnut Bridge, between Walnut Tree Close and the Bedford Road area, and the Wooden Bridge, crossing Midleton Road, have been the bridges chosen for the redevelopment project, which aims to encourage more people onto two wheels and reduce congestion.
Cyclists are currently required to dismount on both bridges, but they will be made wider to accommodate both riders and pedestrians.
>>> Bristol's 'Cheesegrater Bridge' to be resurfaced after cyclists' petition
Guildford Borough Council, who will provide nearly £1m of the funding, say that on a 12-hour period on a Saturday in December 2012, almost 5,000 people crossed Walnut Bridge.
Councillor Matt Furniss told Get Surrey: "Walnut Bridge is a well-established gateway between Guildford railway station and the retail and commercial heart of our town centre.
"The present footbridge is an alternative link for those on foot who wish to avoid the traffic-dominated gyratory system.
>>> Cycling will be banned on London's 'Garden Bridge'
He added: "By transforming these bridges, key links in our walking and cycling networks, we will encourage more people, more often, to travel by foot or bicycle.
"At present, approaching a third of car journeys made through the gyratory both begin and end within three miles of this location and 45% end within one-and-a-quarter miles of the gyratory."