Halfords to donate 500 recycled bikes to disadvantaged schools
Retailer Halfords announce a scheme which will see reconditioned children's bikes and helmets donated to schools in eight cities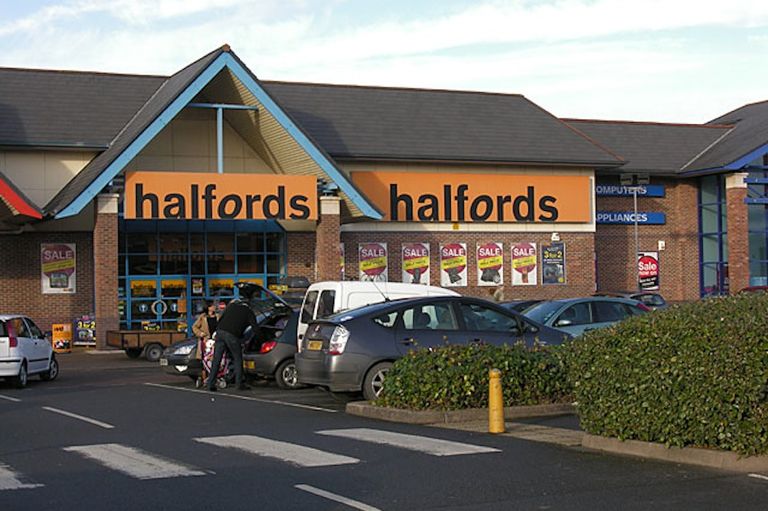 Halfords today announced a scheme to donate recycled and reconditioned bikes and helmets to schools in disadvantaged areas.
The scheme was announced in Bristol at the cycling summit where Deputy Prime Minister Nick Clegg announced a £214m investment from the Government in making cycling easier and safer on British roads.
Halfords regularly hold trade-in events and now the unwanted bikes will be reconditioned in a programme the retailer runs with Onley prison in Warwickshire. Offenders are trained in bike mechanic skills to boost their employment opportunities upon release.
Halfords' CEO Matt Davies says: "We know there are thousands of children across the UK who unfortunately don't have access to a bike. By reconditioning and donating these bikes to schools across the country, we are helping hundreds more children to develop confidence, independence and a life-long love of cycling."
In the first year of the scheme around 500 bikes will be given to participating schools in Manchester, Leeds, Birmingham, Newcastle, Bristol, Cambridge, Oxford and Norwich, the eight cycling cities set out in the Government's investment.
Halfords have already donated 10,000 traded-in adult bikes to the charity Re-Cycle, which teaches people in Africa the skills needed to repair them.
The retailer are also increasing their presence in the British cycling market by re-launching its Cycle Republic stores across London and the rest of the UK.
Schools can apply to be part of the scheme at www.halfordscompany.com/responsibility/community.
Retailer Halfords is in the process of upgrading its stores to make them more cyclist-friendly
Halfords' growth in cycling market continues with resurrection of Cycle Republic branded stores in London
New range of road, mountain, hybrid and cyclo-cross bikes available exclusively through Halfords