ITALIAN DOCTOR GETS LIFE BAN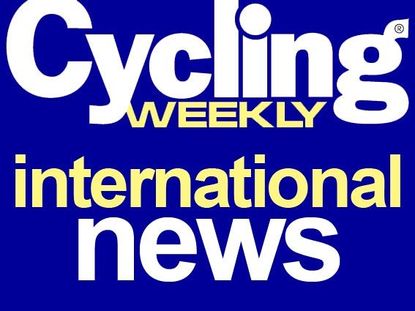 The Italian Olympic Committee has suspended Italian doctor Carlo Santuccione for life for his involvement in a major doping investigation.
Santuccione was caught up in the ?Oil for Drugs? police investigation in 2004, with police video and audio recording apparently showing how he told riders what drugs to use and how to avoid testing positive in anti-doping controls.
Santuccione had already been banned for five years for doping in 1995 and so was given a life ban for his second offence. Under the rules of the Italian Olympic Committee, Santuccione cannot work as a coach or doctor in Italy and is banned from all sporting venues and events.
60 year-old Santuccione has always claimed he is just a family doctor, with even his son Davide recently defending him in an interview in the Gazzetta dello Sport newspaper. However police evidence shows he regularly worked with a long list of athletes, including 2007 Giro d?Italia winner Danilo Di Luca, former Astana rider Eddy Mazzoleni and 2003 pole vault world champion Giuseppe Gibilisco, who was recently banned for two years.
Di Luca was suspended for three months in October for working with Santuccione after police phone taps recorded Di Luca asking Santuccione about the risk of failing a pre-Olympic test, and a video showed Di Luca visiting Santuccione for injections.
Di Luca announced on Friday that he will appeal to the Court for Arbitration for Sport against the ban but any sentence is likely to arrive after he has served his three-month ban. After being dropped by the Liquigas team, Di Luca will ride for the LPR Professional Continental team in 2008.
Thank you for reading 20 articles this month* Join now for unlimited access
Enjoy your first month for just £1 / $1 / €1
*Read 5 free articles per month without a subscription
Join now for unlimited access
Try first month for just £1 / $1 / €1