Jeremy Corbyn supporters crowdfund to buy Labour leader his dream bike
Jeremy Corbyn fan Tom Jordan has set up a crowdfunding page to raise money to buy the Labour leader his dream bike - and he's smashed his £475 target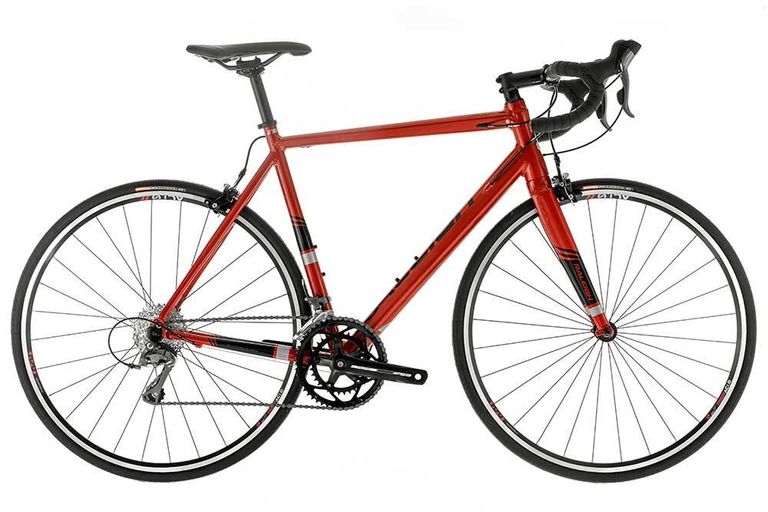 Labour leader Jeremy Corbyn received a bit of a bad rap in the Telegraph on Wednesday, when columnist Helena Horton questioned whether a Socialist leader should really covet an 'expensive' bike.
Corbyn's dream bike, it turned out, was a £475 Raleigh Criterium - very much an entry level commuter bike, and one that is at the low end of the price spectrum.
Having been bemused by the criticism, Corbyn supporter Tom Jordan took to crowdfunder.co.uk to try and raise the 475 quid needed to buy the politician his bike.
>>> Jeremy Corbyn's Christmas card is mocked for lacking Christmas spirit
"With Eric Pickles having spent half a million quid at the taxpayers expense, it seems that Jezza's desire for eco-friendly transport at 1000th of that cost is not unreasonable," Jordan wrote on the funding page.
"Especially because he would most likely buy it out of his own pocket, when considering he is the lowest expenses claimant in the commons. I propose we make his dreams come true, by crowd funding his bicycle in time for his birthday in May.
"I will stick a quid in and all we need is 474 other people to do the same, in order to put a smile on Jez's face, but primarily it will really annoy the Telegraph, the Mail, the Sun, the Tories, UKIP ect. It will definitely be funny!"
>>> Five bikes we'd recommend to Jeremy Corbyn
Quite a few people did 'stick in a quid' - over 1,000 people had donated by Thursday morning - with the project raising £2,256 in the process.
With the response a little swifter than expected, Jordan has suggested that the excess raised goes to a charity of Corbyn's choice.
Let's hope we see JezCo on his lovely new bike some time soon.