NO BIKES ALLOWED ON PROPOSED LONDON RAILWAY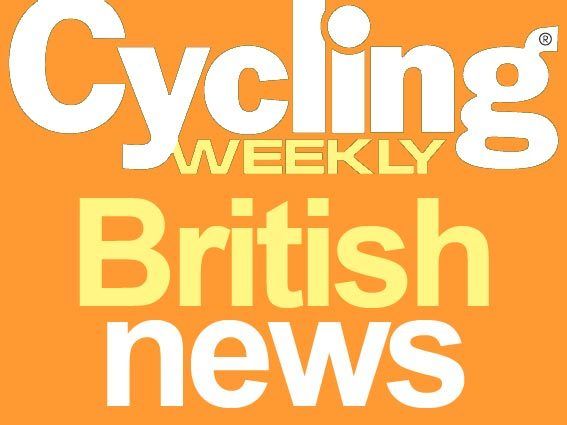 Crossrail, the proposal to build a new underground railway through central London, will entirely ban any cycles from the new tunnelled line. There are also no plans to provide any cycle parking at any of the Crossrail central London stations.
After having little success with a petition against the Crossrail Bill in the House of Commons last year, cyclists' organisation CTC have this week submitted a petition against the bill to the House of Lords. CTC expect to be giving evidence to the Select Committee on the Bill at some point in the next few months.
CTC Policy Co-ordinator Chris Peck said, "Crossrail is mad to stop cyclists travelling in and out of central London with their bikes. The government and rail industry knows that cycling neatly fills the gaps between stations, making it easier for people who would otherwise drive to take the train and hop on their bikes at either end. There is no reason why Crossrail can't allow cycles on their trains - these will be large trains with flexible space and lift access to platforms."
He added, "Underground railways in New York, Paris, San Francisco and Liverpool all allow cycles to be carried - why can't we have the same in London?"
The lack of cycle parking at Crossrail facilities appears short-sighted given the Mayor's target of increasing levels of cycling by 400 per cent by 2025, shortly after the time that Crossrail is supposed to be up and running in 2017.
EXTERNAL LINKS