NY POLICEMAN PLEADS NOT GUILTY TO KNOCKING OFF CRITICAL MASS CYCLIST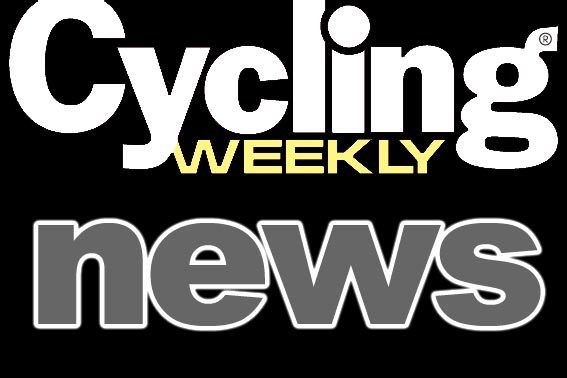 New York police officer Patrick Pogan has pleaded not guilty to intentionally knocking cyclist Christopher Long to the ground during a Critical Mass ride in the American capital in July.
The case has been made famous by a video clip posted on YouTube (below), where is appears that Pogan walks across the road and into the path of Long, knocking him sideways.
Pogan arrested Long after the incident, charging him with disorderly conduct, resisting arrest, and obstructing governmental administration.
According to a report on CNN.com, Pogan has been subsequently charged with falsifying his statement, which is punishable by a maximum of four years in prison. Pogan had been out of police training for just three weeks when the incident occurred. He is now due to appear in court again for a hearing in early Feburary.
You can draw your own conclusion from the video below.
Press the play button to start.
RELATED LINKS
Critical Mass free to ride