Petition calls for diversion of cyclists away from Hackney towpath
Regent's Canal towpath in Hackney is being 'clogged' by bikes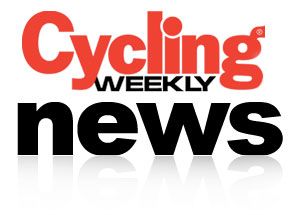 An alternative route for cyclists should be built to curb the rise in bikes clogging up a canal towpath in London, urges a petition.
The Regent's Canal towpath in Hackney is the subject of an online petition and a prospective councillor is demanding the segregation of cyclists away from the towpath and also the adjacent Commercial Road.
The petition says that Hackney Councils should "tackle the traffic safety and noise issues on New North Road such as the constant breach of the 20mph speed limit" by immediate installation of "signalisation of junctions (and) provisions for cyclists."
Just three years ago, British Waterways fixed speed bumps to the towpath to slow down the speeds of cyclists but it has, instead, caused more controversy with wheelchair users and mobility scooter users complaining about the unnecessary obstacles.
"The canal is becoming too crowded to have very many cyclists and it is a problem," Christian Wolmar, prospective Labour mayoral candidate, explained to the East London Lines.
"A safe alternative route would be ideal. Prioritising the cyclists rather than the cars would make complete sense in that particular junction.
"Unfortunately, if this does not happen, there are very few alternatives. Cycling on the Commercial Road is not ideal for anybody."
Narrow vote by Dorset town's councillors to allow cycling and skateboarding on seafront