RECORD NUMBER OF TOWNS BID TO BECOME ENGLAND'S FIRST CYCLING CITY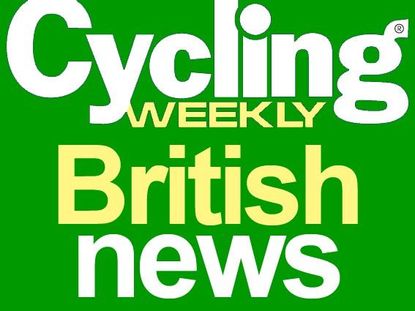 A record number of local authorities ? 73 in total ? have applied to Cycling England to become Britain?s first cycling city and one of the next 10 Cycling Demonstration Towns.
Cycling England Chairman Phillip Darnton said: ?This enormous response is very gratifying ? almost overwhelming. The present six Cycling Demonstration Towns - which have been in place since 2005 - have not only succeeded in increasing rates locally by 20% on average, but they have also inspired this enthusiasm for urban cycling in another 73 towns and cities.?
Cycling England, the national body that coordinates the development of cycling across England, laid the foundations for the original six demonstration towns with a meagre £5m government grant. It led to a vastly increased award of £140 million announced by transport minister Ruth Kelly this year.
The increase in funding, the largest single cash award in the history of the cycle campaigning movement, and the explosion in interest from Local Authorities, led Cycling England to comment: ?This marks a radical shift in behaviour and attitude towards cycling.?
Cycling use has increased by 20 per cent overall in the six current cycling demonstration towns: Aylesbury, Brighton, Darlington, Derby, Exeter and Lancaster.
For more information: www.cyclingengland.co.uk
Thank you for reading 10 articles this month* Join now for unlimited access
Enjoy your first month for just £1 / $1 / €1
*Read 5 free articles per month without a subscription
Join now for unlimited access
Try first month for just £1 / $1 / €1
Keith Bingham joined the Cycling Weekly team in the summer of 1971, and retired in 2011. During his time, he covered numerous Tours de France, Milk Races and everything in-between. He was well known for his long-running 'Bikewatch' column, and played a pivotal role in fighting for the future of once at-threat cycling venues such as Hog Hill and Herne Hill Velodrome.