Rhyl CC mark 10-year anniversary of club run tragedy
On January 8 2006 four members of Rhyl Cycling Club were killed after being hit by a car - Rhyl CC marks 10th anniversary of incident with memorial ride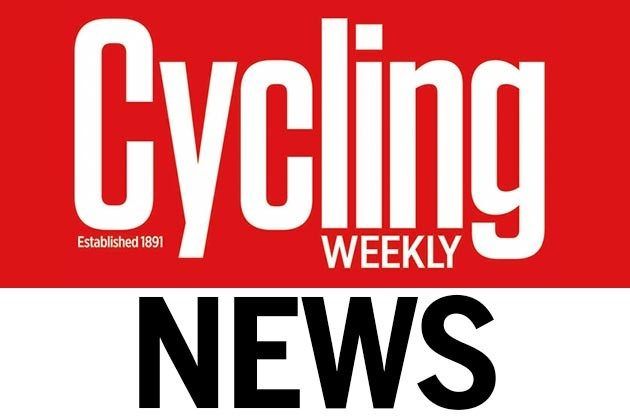 Members of Rhyl Cycling Club were joined by many other local cyclists on Sunday, January 10, for a ride to mark the 10th anniversary of one of the greatest cycling tragedies in British history.
On January 8, 2006, four members of Rhyl CC were killed when a car ploughed into the club run on the A547 road near Abergele.
Maurice Broadbent, 61, Dave Horrocks, 55, Wayne Wilkes, 42 and school boy Thomas Harland, 14 were all fatally injured in the incident, with seven others receiving injuries. Broadbent was the club's chairman.
Riders from Rhyl CC were joined by those from VC Melyd Cycling Club for Sunday's memorial ride, according to News North Wales.
Club chairman James Morris left a short message on the Rhyl CC website: "It was 10 years ago today (January 8 2006 ) that Rhyl Cycling Club lost four of our members in a tragic accident. Our thoughts go out to the families of Maurice, Dave, Wayne and Thomas at this time."
The driver of the car involved in the collision, Robert Harris, was fined £180 with £35 costs and six points on his licence after being found to have defective tyres. His vehicle skidded on ice, as had several others in the vicinity that morning.
An inquest into the incident concluded that better communication between police and local councils could have prevented the incident, as the road had not been gritted that morning despite reports of ice.