Six riders injured after head-on collision with car during road race in Costa Rica
Three riders sustain broken bones in crash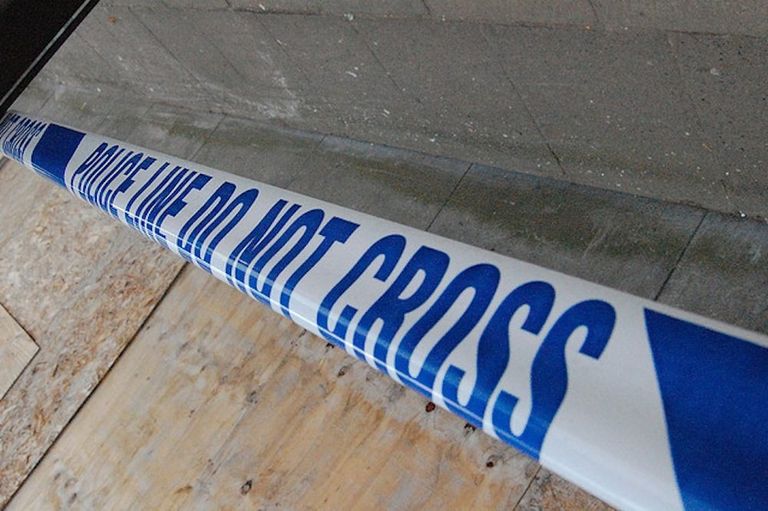 Six riders are recovering in hospital after suffering multiple fractures in a head-on collision with a car during a road race in Costa Rica.
The riders, who were part of a breakaway group on the fourth and final stage of the Clásica La Anexion Cemex Nicoya, when the collision took place with approximately 20km remaining.
>>> 20-year-old rider Matheiu Riebel killed in head-on collision with ambulance during race
All six riders in the move, Daniel Jara, Fabricio Quirós, Pablo Mudarra, Dylan Castillo, Leonardo Campos and Manuel Larios, were injured in the head-on crash with a Toyota 4x4, all being transferred to a local hospital where they are said to be in a stable condition.
"They were in the escape, and then the car threw them into the air like puppets," said Gilbert Tencio, who was in one of the following cars, told the website CRCiclismo.
Investigations into the incident are ongoing, but Daniel Jara, who was leading the GC at the time of the accident, said that the car had ignored the instructions of motorcycle commissaires shortly before the crash.
>>> Driver fined £350 after 'lapse of concentration' led to crash that put cyclist in intensive care
This is far from the first time that a race in Costa Rica has been disrupted by a car crashing into riders, with the 2015 Vuelta a Costa Rica seeing a taxi crashing into the peloton and a number of riders being injured.
Jara suffered a broken leg in the latest crash, while Quirós suffered a broken wrist, Mudarra a broken arm, and the other riders more minor injuries.