SUDDEN DEATH OF EDDIE MUNDAY, FORMER ADDISCOMBE CC PRESIDENT AND RRA OFFICIAL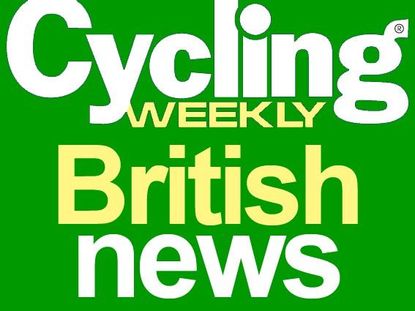 Eddie Munday, the former 24-hour time trial champion and Road Records Association Records Secretary, died on Wednesday evening (Jan 9), after being taken ill at his club Addiscombe CC?s clubroom. He was 83.
Munday joined the club in June, 1941 at the age of 18. He showed early promise, winning their open 30 in 1942.
The war interrupted and he became a submariner, later a crew member of a landing craft in the D-Day Landings at Normandy.
After the war Munday returned to time trialling. In 1952 he became National 24-hour champion, breaking the national competition record.
Munday teamed up with Stan Harvey on tandem, the pair breaking Southern Road Records Association distances over 12 hours, also place to place records London to Dover and back, London to Worthing and back, Purley to Eastbourne and back and Winchester to Canterbury.
After his successful racing career, Munday turned his attention to administration.
He was club president from 1964 to 1974.
His many duties including acting as Records Secretary for the Road Records Association.
Thank you for reading 20 articles this month* Join now for unlimited access
Enjoy your first month for just £1 / $1 / €1
*Read 5 free articles per month without a subscription
Join now for unlimited access
Try first month for just £1 / $1 / €1