Team Sky's ProTour application signed, sealed and delivered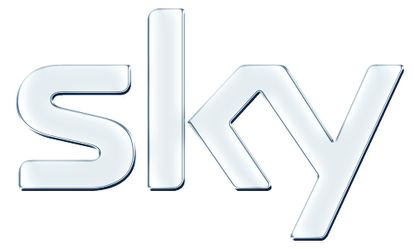 Dave Brailsford, British Cycling's Performance Director and boss of the new Sky team put in the application for a ProTour licence this week, signaling the beginning of the next phase of the project.
"We put the application in on Monday," Brailsford said from France. "It was the standard application process with the financial documents and contract details."
"'We also presented an outline of the project's values and how it will work, and all about our anti-doping procedures and how we do it. We did it very thoroughly, shall we say. The panel will now review the information."
With the application goes a cheque of €50,000 to the Union Cycliste International, the sports governing body. The original idea was that teams with a ProTour licence were guaranteed entry in to the biggest bike races in the world, including the Tour de France.
Although that agreement isn't strictly in place after the organisers of the Grand Tours pulled their races from the ProTour calendar, ProTour teams have only been left out of certain races because of positive tests and drug scandals.
Should Team Sky ride the Tour de France next year as is expected, it will be the first time a British team has ridden since ANC Halfords in 1987.
Although it's not guaranteed that Team Sky will be given a ProTour licence, Brailsford is very confident. "We'll probably end up going over there for a meeting in the next couple of weeks where we'll face any questions, but we think it's a good submission, and with a backer like Sky......."
There are currently 18 ProTour teams. Of those, only Fuji-Servetto are not riding this year's Tour de France.
Brailsford and the ever growing team of backroom staff were in Monaco for the Tour's start paying particular attention to the team buses. He's recruited two vehicle specialists from Formula 1 who spent the opening weekend looking out their soon-to-be-rivals buses as they work on designing the Sky team bus.
RELATED LINKS
Team Sky: As it happens
Team Sky takes off
EXTERNAL LINKS
Thank you for reading 20 articles this month* Join now for unlimited access
Enjoy your first month for just £1 / $1 / €1
*Read 5 free articles per month without a subscription
Join now for unlimited access
Try first month for just £1 / $1 / €1