Tributes paid to wheel pioneer Steve Hed, who has died aged 59
Lance Armstrong, Levi Leipheimer and Andy Schleck are among those who pay their condolences to aerodynamic wheel pioneer Steve Hed, who died on Wednesday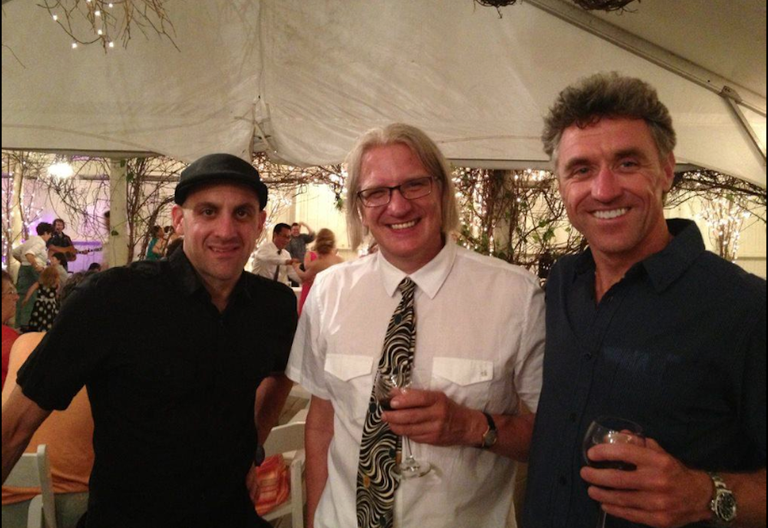 Tributes have poured in from around the cycling world for aerodynamic wheel pioneer Steve Hed, who died on Wednesday aged 59.
Hed, founder of HED Cycling Products based in Shoreview, Minnesota, reportedly collapsed outside one of his facilities last week and was rushed to hospital, according to Bike Radar.
He was taken off life support on Tuesday and died on Wednesday morning.
Hed pioneered aerodynamic bike wheels throughout his career, bringing carbon fibre disc wheels into road cycling and triathlon and his designs set the standard for years.
Lance Armstrong was one of Hed's most well-known clients, riding HED wheels for a large part of his career and not only consulting him on wheel choices, but other equipment as well.
http://twitter.com/lancearmstrong/status/537680472491708416
Armstrong added on his Facebook page: "I get a call one day from Steve, who I knew made wheels and he said I would like to sponsor you. I thought this is awesome I got the bike, the components and and now a free disc wheel. He said I would like you to train and race on my wheels and I want to pay you $500 a month. My head was spinning.
"Steve was the first to recognize whatever talent I had. Steve and Anne and their entire team have been close friends, partners and friends forever."
Armstrong's fellow former professionals Levi Leipheimer and Andy Schleck were among those also tweeting their condolences.
http://twitter.com/LeviLeipheimer/status/537750723308441600
http://twitter.com/andy_schleck/status/537940291173761024
Hed is survived by his wife of 24 years, Anne, a son Andrew and a daughter Rebecca.
Nick Clegg spoke in Bristol today to announce the single biggest investment in cycling
Chris Boardman was speaking at a cycling summit in Bristol where Nick Clegg announced the Government's £214m investment in cycling
Credit: Andy Jones