TV channel dedicated to cycling comes to the UK
BIKE will feature highlights and live race coverage as well documentaries, entertainment and original programming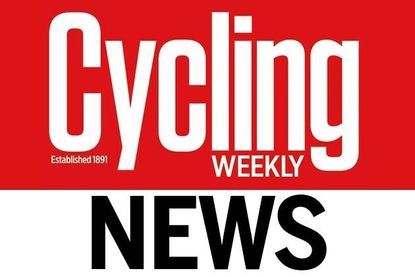 Need more cycling in your life? Well, if you have Sky then you're in luck. A new channel has hit UK shores that is dedicated solely to the bicycle.
BIKE, as the channel is imaginatively titled, will feature highlights and live race coverage, documentaries, original programming and entertainment shows. While it is currently only available on Sky channel 464, further distribution channels are expected in 2016, according to BikeBiz.
>>> 10 ways to tell you're watching too much cycling on television
Whether you're a racer, commuter, leisure rider, mountain biker or just a cycling fan, the channel promises to serve up something for everyone each evening.
BIKE Media's CEO, Filippo Mori Ubaldini, said: "Since we launched in Italy in 2012, we have seen tremendous growth and now regularly reach over one million cycling fans every month. The rapturous way that the UK embraced the Olympics and the Tour de France proved to us that the logical next step was to launch here and we are excited to now be part of the growing UK cycling scene."
Thank you for reading 20 articles this month* Join now for unlimited access
Enjoy your first month for just £1 / $1 / €1
*Read 5 free articles per month without a subscription
Join now for unlimited access
Try first month for just £1 / $1 / €1