Vulpine offer up to 80 per cent off in London sample sale
British Clothing brand Vulpine will be selling unique and existing garments with up to 80 per cent off at the Truman Brewery starting May 20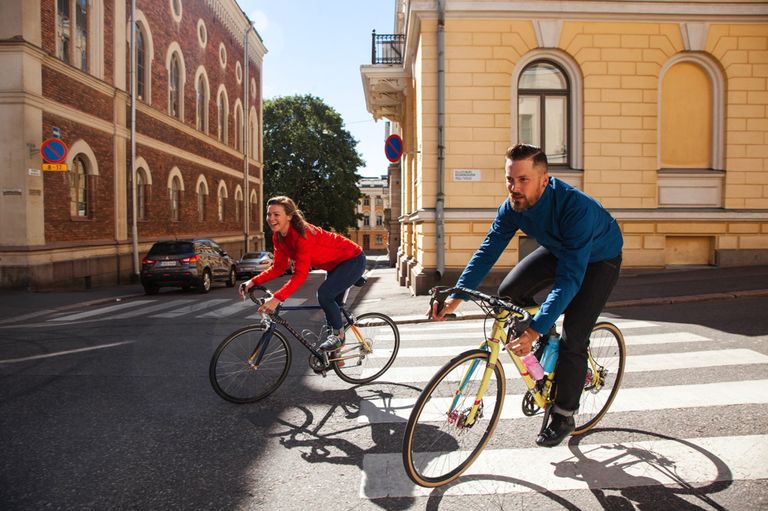 British cycling brand Vulpine will be offering the public the chance to pick up hugely discounted items of clothing at its biggest ever sample sale next weekend.
Formed in 2012 by former film producer Nick Hussey, Vulpine has grown into one of the UK's leading cycling brands, teaming up with Sir Chris Hoy in 2015 to produce Hoy Vulpine performance clothing.
>>> Hoy Vulpine launches new spring/summer collection with Chris Hoy in a truly bizarre photoshoot
Vulpine will be taking over a shop at the Truman Brewery on Brick Lane between May 20-22, with up to 80 per cent off some items until stock lasts.
How to dress for spring cycling
Back in November, Vulpine raised over £1m in a crowdfunding effort to help expand the company - doubling their target in less than two weeks.
"There will be no fancy offices, gold thrones, or cycling butlers handing out hot towels on staff rides. Investors are committing their money to make a more valuable company and get a great return later," Hussey said.
"It's a hugely exciting opportunity coming out of one of the most extraordinary periods of my life. I can't wait to share the next chapters of the story!"
>>> The new Vulpine spring summer apparel range is launched
So to get your hands on some unique and existing Vulpine stash, head down to East London next Friday, Saturday and Sunday. Doors open at 9am on Friday, 10am on both the weekend days,