WIGGINS TO RIDE MANCHESTER WORLD CUP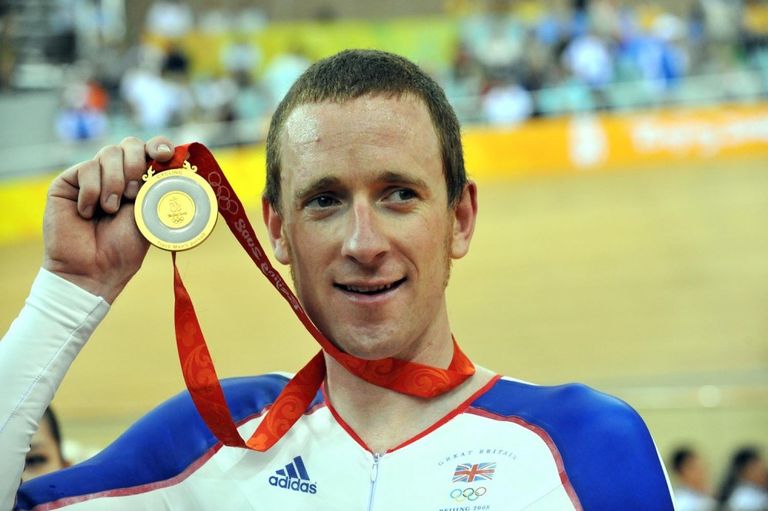 Bradley Wiggins will ride the Madison at the Manchester World Cup next weekend.
Wiggins had been scheduled to partner Erik Zabel at the Dortmund and Munich Six Day races instead of the Manchester World Cup. These Six Days are Zabel's farewell before retirement.
However, his contract to ride at Munich was cancelled when one of the event's main sponsors pulled out in light of Stefan Schumacher's positive drug test for the banned substance CERA.
Wiggins said: "They [the Munich Six organisers] had to get rid of some of the more expensive riders and they obviously weren't going to get rid of Zabel because it's his farewell event.
"I still had a contract to do Dortmund but to be honest I would rather do Manchester now.
"I'm not doing the individual or team pursuit, just the Madison with G (Geraint Thomas).
"I have got a bit of form because I was training for the Six Days. I am really looking forward to it, especially because it is a chance to ride in front of the home crowd."
GREAT BRITAIN SQUAD FOR MANCHESTER WORLD CUP
Great Britain
Steven Burke
Ed Clancy
Matt Crampton
David Daniell
Geraint Thomas
Rob Hayles
Chris Newton
Anna Blyth
Alex Greenfield
Wendy Houvenaghel
Lucy Martin
Jess Varnish
100% ME SQUAD FOR MANCHESTER WORLD CUP
Mark Christian
Andrew Fenn
Luke Rowe
Erick Rowsell
Elizabeth Armitstead
Katie Colclough
Joanna Rowsell
SKY+HD SQUAD FOR MANCHESTER WORLD CUP
Ross Edgar
Jason Kenny
Jamie Staff
Victoria Pendleton
2008-09 WORLD CUP TRACK PROGRAMME
Oct 31-Nov 2 Manchester (Great Britain)
Nov 20-22 Melbourne (Australia)
Dec 11-13 Cali (Colombia)
Jan 16-18 Beijing (China)
Feb 13-15 Copenhagen (Denmark)
EXTERNAL LINK
Official Manchester World Cup site