Wiggle ready to move entire warehouse from Portsmouth to the Midlands
Online retailer Wiggle is set to move its entire operation from the South Coast to the Midlands, leaving behind Portsmouth and setting up its warehouse near Wolverhampton.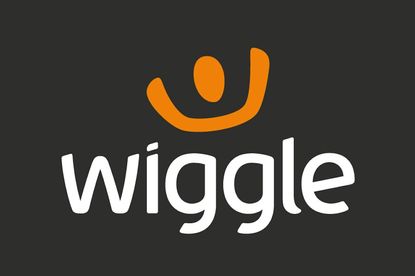 Wiggle reportedly stocks around two million items and every single one of them will be making the 168-mile move to Bilston, with around 150 jobs being created in the region.
>>> Wiggle gets a new look as it eyes global expansion
The company claims the high cost of renting a warehouse in the south east is one of the reasons behind the move, and with the company attempting to expand its coverage, a move to a larger premises in the Midlands seems to be the answer.
Wiggle's operations director, Nicholas Pink, told the Express and Star that work has already started on making The Citadel warehouse in Bilston ready for trading.
"At the moment we are looking at that being finished by mid July," he said. "We will then be moving all our stock from our three warehouses in Portsmouth.
"By October we should be 100 per cent live and ready for Christmas."
The last financial year saw Wiggle clock sales of £168m, up 19 per cent on the previous year and the company hopes their new Bilston base will help the business expand even further.
Thank you for reading 20 articles this month* Join now for unlimited access
Enjoy your first month for just £1 / $1 / €1
*Read 5 free articles per month without a subscription
Join now for unlimited access
Try first month for just £1 / $1 / €1