Witnesses sought after Dorset cyclist injured in hit-and-run incident
A 23-year-old received minor injuries in a collision with an Audi on the Ringwood Road near Ferndown, Dorset, on April 1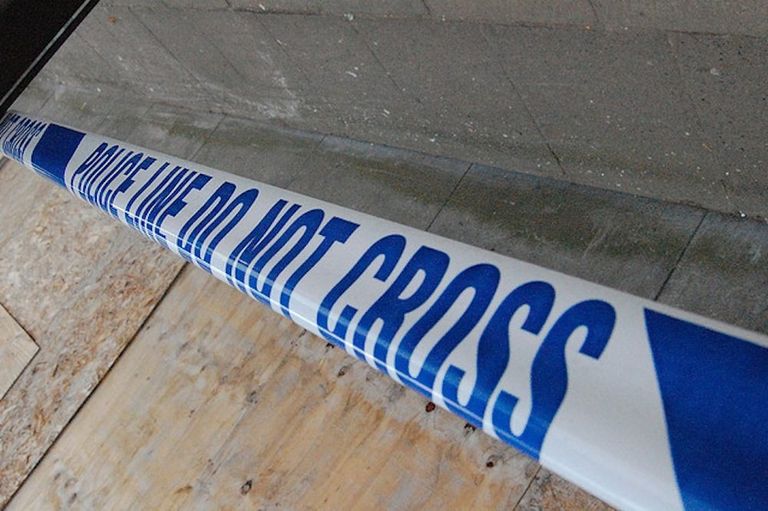 Dorset Police are appealing for witnesses to come forward after a young cyclist was injured in a hit-and-run incident in Ferndown on April 1.
The 23-year-old was involved in a collision with a blue Audi near the Sainsbury's store on the A348 on Ringwood Road before the car sped off towards Ferndown.
The rider was on a roundabout when the car collided with his back wheel as he exited toward Turbary Road, leaving him with minor injuries.
PC Faris Siwadi, of Ferndown police, said: "The victim was remarkably lucky to have not suffered more serious injuries from this collision.
"It could have potentially been much worse and there is no excuse for failing to stop.
"We are appealing for any witnesses to the collision to come forward.
"I would also urge the public to contact me, in confidence, if they know who the driver of the Audi might be."
Witnesses are urged to call Dorset Police on 101, quoting incident number 1:398, or call Crimestoppers anonymously on 0800 555 111.