This is the worst attempt of all time to sell a second hand bike
You're going to have a hard time riding it like that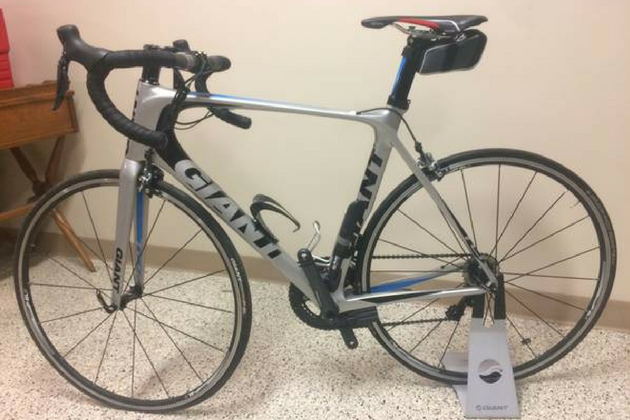 Cycling Weekly's very own classified pages are often filled with some weird and wonderful bikes, but one Canadian cyclist (or maybe non-cyclist) has made the worst attempt ever to sell a second hand bike.
Posted on Craigslist by a seller from Vancouver, the owner has somehow contrived to rotate the front wheel of the Giant TCR by 180 degrees, before fitting the handlebars so they are still pointing forwards.
>>> Top five weird and wonderful cycling projects on Kickstarter
The advert explains that the bike had been brought back from France, so we can only presume that this was an innocent, although rather glaring, mistake when rebuilding the bike out of a bike box.
Watch: 10 best road riders of 2016
Thankfully the seller seems to have realised his or her error, removing the listing from the site.
>>> 17 amazing bargains on road bikes for less than £1,000
That's a bit of a shame for someone as the price of Can$2200 (£1,300) doesn't seem like too bad a deal for TCR with Shimano Ultegra, especially with a Garmin Edge 810 thrown into the bargain.
That said, you might need to sort out the front end if you have any intention of getting aero or staying upright.