CAS ruling sees Bobby Lea in US Olympic track team after doping ban is reduced
USA Cycling has been forced to name Bobby Lea to their Rio Olympics track team by the Court of Arbitration for Sport, following an appeal by Lea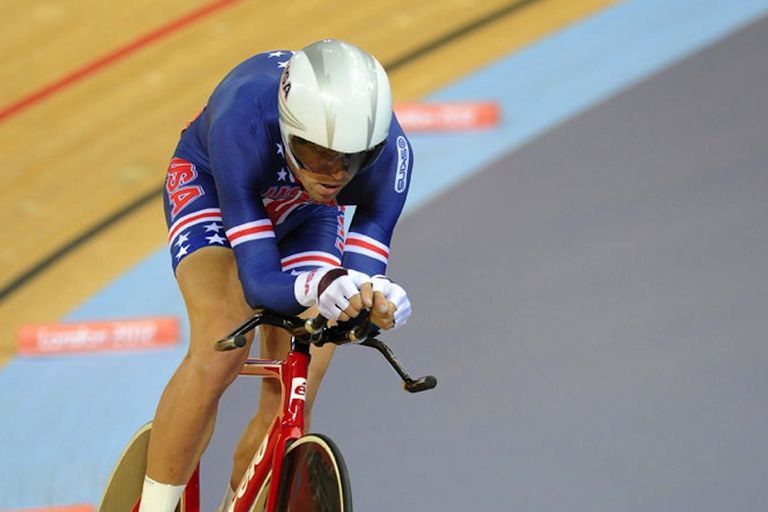 (Image credit: Andy Jones)
USA Cycling has named Bobby Lea on its Olympic Long Team for the Rio Olympics after the 32-year-old successfully appealed to the Court of Arbitration for Sport (CAS), seeing his 16-month ban reduced to six months.
Lea had been issued a 16-month suspension after testing positive for a metabolite of oxycodone at the US national track championships in August last year.
>>> Russian cyclist accepts doping ban, is cleared to compete at Olympics
The cyclist admitted taking prescription painkiller Percocet, but said he did not know the medication contained a banned substance and successfully appealed the length of his ban.
In January, when USA Cycling named its Long Team for this summer's Olympics, Lea was still under suspension. USA Cycling's selection criteria states that riders must be in good standing with both US Anti-Doping Agency (USADA) and the US Olympic Committee (USOC) when the team is selected.
>>> Why Maria Sharapova's meldonium positive raises questions for cycling too
However, following Lea's appeal under section 9 of USOC's bylaws, CAS ruled that riders only need to be in good standing by the final team selection, clearing the path for Lea's selection.
Lea will now compete in the omnium at the Rio Olympics, which begins with the scratch race, individual pursuit and elimination race on August 14.