LIVE: Giro d'Italia 2010 stage 6 coverage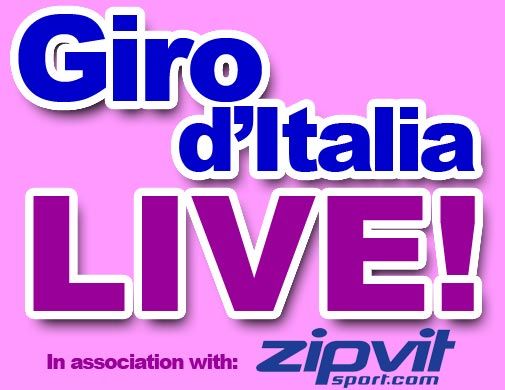 Welcome to Cycling Weekly's live text coverage of Giro d'Italia stage six.
Throughout the afternoon of Friday, May 14, we will be posting up live updates from the stage.
Giro d'Italia 2010, stage four: Fidenza to Marina di Carrara, 172km. Map and profile>>
If you have any questions or comments, just fill out the panel below the live box and send it in.
LIVE COVERAGE HAS NOW ENDED. If you want to re-read the coverage as it happened, click on the 'play' button below to activate the coverage window.
Giro d'Italia 2010: Cycling Weekly's coverage index>>
Related links
Giro d'Italia 2010: Cycling Weekly's coverage index
2010 Giro d'Italia coverage in association with Zipvit