Sport Vlaanderen-Baloise announce new signings for 2018... and one of them has a beard
Could Emiel Planckaert risk breaking the team's new facial hair rules?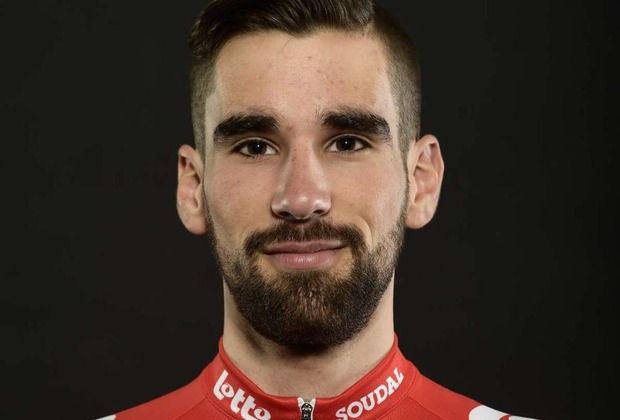 (Image credit: Lotto-Soudal)
The unveiling of the Sport Vlaanderen-Baloise roster for next season is not an event that would usually get much attention outside the Belgian press, but this year we had our eyes peeled for the new signings, and as much for their appearance as anything else.
That's because of the news that emerged the other week that one of the team's sports directors had banned riders on the team from having beards, describing them as "unhygienic" and saying that they damaged the "elegance of cycling".
>>> Simon Gescke seeks reassurance from team that he won't get 'banned' for having a beard
It was therefore a surprise to see the team announce the signing of Emiel Planckaert, a young man sporting a decent amount of facial hair.
Planckaert, who is currently riding as a stagiaire for Lotto-Soudal, doesn't quite sport the same sort of beard as Simon Gescke that his future sports director might have been referring to, but might have to keep things in check if he isn't going to get a ticking off when he turns up to his first training camp with the team.