Tour de France doping samples to be stored for ten years
All 656 doping samples taken at the 2015 Tour de France will be stored for use in retrospective testing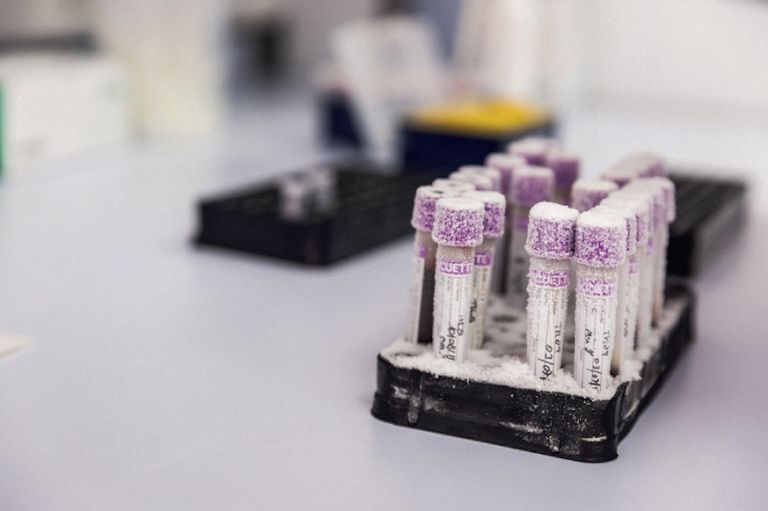 The doping control samples submitted by Chris Froome and the other riders in the Tour de France will be stored for ten years to be used in retrospective analysis.
Cycling's governing body, the UCI, along with the the Cycling Anti-Doping Foundation (CADF) and French Anti-Doping Agency (AFLD) announced the measure on Friday.
In total, 656 doping controls were carried out at the Tour de France - an average of over 28 in each of the race's 23 days - with the 482 blood samples analysed against the biological passport.
"The UCI, the CADF and the AFLD have agreed to keep the samples for potential retrospective analyses in the future," a statement read. "As for all Grands Tours, all the collected samples concerning the best five riders in the general classification will be kept for ten years for potential retrospective analyses."
Dr Francesco Rossi, of CADF, claims testers strengthened their targeted controls based on information provided by sources and the support of an intelligence analyst.
UCI president, Brian Cookson, said: Thanks to the sharing of information between all anti- doping actors and a strategy focused on even more targeted controls, we can be confident of the robustness of our programme."
Only one positive test from the Tour de France has been revealed, with Katusha's Luca Paolini kicked off the race after testing positive for cocaine.
His former Katusha teammate Giampaolo Caruso was suspended by the team after retrospective testing showed a positive for EPO in 2012.