Could the Tour de France be heading to Norway for Grand Départ in 2022?
Talks reportedly underway for most far-flung start in race's history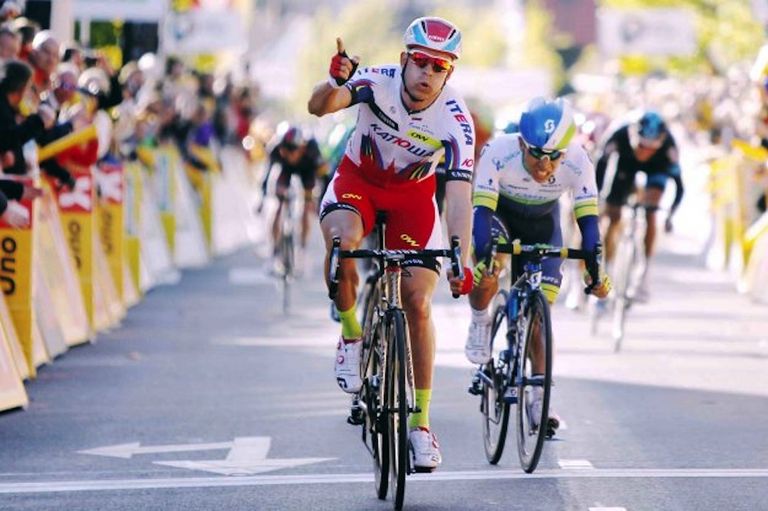 The Tour de France could be heading for a Grand Départ in Norway in 2022 if a reported plan by a local oil and gas company comes to fruition.
According to a report by Procycling.no, Statoil, which is mostly owned by the Norwegian government, wishes to bring the Tour to Stavanger to celebrate the company's 50th anniversary.
The plan, which is still in the early stages, would likely see three stages around Stavanger and Oslo in what would be the Tour's most far-flung Grand Départ after the race started in Yorkshire in 2014.
>>> Tour de France organisers announce host city or 2019 Grand Départ
Talks between the company and Oslo's municipal government are said to be start "in the near future", with the Norwegian Cycling Federation coming on board once the World Championships in Bergen are out of the way in late September.
Norway has enjoyed a burgeoning professional cycling scene in the last few years, with the Tour of Norway, Ladies Tour of Norway, Tour des Fjords, and the Arctic Race of Norway all set up since 2008, while Eurosport's viewing figures in the country for the 2017 Tour de France were reportedly up 411 per cent year-on-year.
Possibly playing into Statoil's hands is the fact that it already holds a relationship with ASO, being a major sponsor of the ASO-owned Arctic Race of Norway since its inception in 2013.
Any final announcement of the Grand Départ of the 2022 Tour de France is unlikely to be made before 2020.