Tour de France's first Grand Depart in the Netherlands: 1954 (video)
Film looks at the Grand Depart of the 1954 Tour de France in Amsterdam - the first time the race had started outside its home country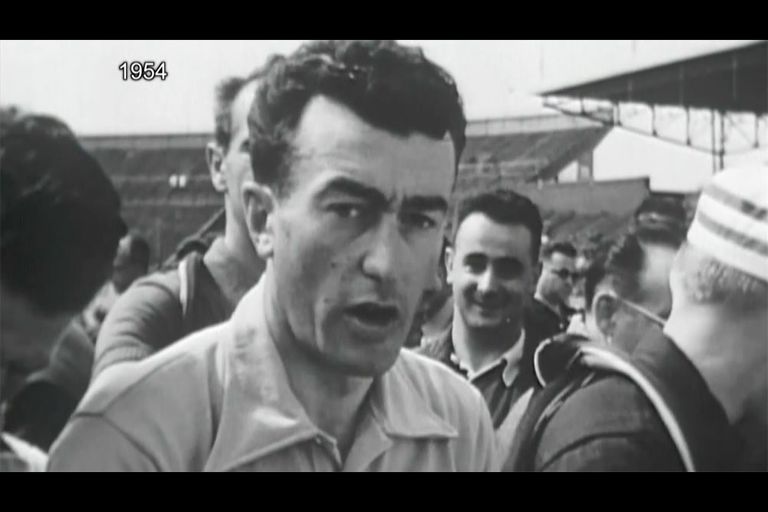 The 2015 Grand Depart of the Tour de France in Utrecht is not the first time that the race has had with the Netherlands.
This short film shows you the history of the Tour in the Netherlands, looking at the 1954 Grand Depart in Amsterdam, the first time that the race had started outside of France.
>>> Tour de France videos
Dutch rider Wout Wagtmans won the opening stage from Amsterdam to Brasschaat, much to the delight of the huge crowds of spectators.
Wagtmans held the yellow jersey of race leader for three stages, finally giving it up to eventual winner Louison Bobet (France) for a spell before retaking it, and then losing it again to Gilbert Bauvin (France).
Bobet took the overall victory by over 15 minutes to second-placed rider Ferdi Kübler of Switzerland.