London Fire Brigade called to an e-bike battery fire every other day
UK charity calls for changes after twelve deaths linked to e-bike and e-scooter battery fires since 2020 in the UK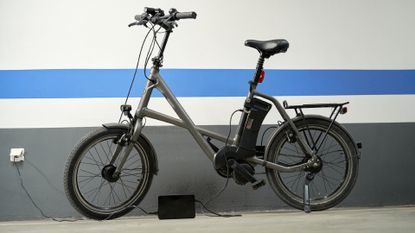 (Image credit: Getty Images)
Get The Leadout Newsletter
The latest race content, interviews, features, reviews and expert buying guides, direct to your inbox!
Thank you for signing up to The Pick. You will receive a verification email shortly.
There was a problem. Please refresh the page and try again.
A UK based safety charity has called for more control over low-quality lithium-ion batteries used in e-bikes and e-scooters.
The charity, Electrical Safety First, says that the batteries should be regulated in the same way as fireworks which must be safety certified by a third party. This comes after a report has linked 12 deaths, and nearly 200 injuries to these vehicle-related fires since 2020.
The Electrical Safety First (EFS) charity recently released a report discussing the causes and concerns around the large increase of 'e-micromobility' in the UK, and the findings are surprising.
On average, the London Fire Brigade (LFG) receives a callout to an e-bike or e-scooter fire once every two days, a 60% increase on 2022. Research also found that in the three months of 2023 alone, fires from lithium-ion batteries killed four people in the UK.
The outlook is similarly bleak across the pond too, with New York City seeing a spate of fatal fires, as well as a tragic fire in an e-bike shop, which left four dead. New York City fire and building officials have since shut down an e-bike shop in Manhattan after 100 lithium-ion batteries were found inside - part of an effort in cracking down on the lithium-ion battery fire problem. Electrical Safety First wants the UK to follow suit with similar battery scrutiny.
Back in the UK, at the time of the ESF report being published, 16 different public transport operators have banned e-scooters from being taken on their transport networks - which begs the question, why doesn't tighter legislation already exist?
EFS says "Complex laws around the sale and use of different types of e-micromobility are being exploited by some sellers and riders."
Over the last few years, the demand for e-bikes has skyrocketed. With products from reputable brands costing so much more than the various budget brands and DIY conversion kits, many consumers are looking for cheaper alternatives, where EFS believes there is less supply chain due diligence.
Also of particular concern is the sale of "universal" unbranded chargers, which can result in overcharging at higher voltages than intended. ESF carried out testing at BRE's laboratories to simulate the dangers of using universal chargers, and these ended in fire and explosions.
Chief Executive of Electrical Safety First, Lesley Rudd, said "People's lives are being destroyed by substandard and faulty batteries, as well as incompatible chargers. There is no one silver bullet solution to tackle this issue, but we cannot bury our heads in the sand. We must address the situation before more lives are lost, with tighter rules to make sure only safe products enter our market."
Andrew Beaton's family experienced the devastation of an e-bike fire after his son's bike went up in smoke whilst it was charging underneath their staircase. Beaton shared his panic, saying "I sprinted downstairs, swung open the front door and threw the bike outside. In that moment, all the batteries fell out and were exploding like hand grenades."
The reason for such violent fires resulting from lithium-ion batteries is a process called thermal runaway. Simply put, this is when a lithium-ion cell overheats, and causes an individual cell to become unstable.
This can damage the cell structure and release toxic and flammable gasses, which cause a chain reaction as well as fire and explosions.
The video above from Electrical Safety First shows a more detailed analysis of how thermal runaway can manifest.
For more information, visit the Electrical Safety First website.
Thank you for reading 20 articles this month* Join now for unlimited access
Enjoy your first month for just £1 / $1 / €1
*Read 5 free articles per month without a subscription
Join now for unlimited access
Try first month for just £1 / $1 / €1
Get The Leadout Newsletter
The latest race content, interviews, features, reviews and expert buying guides, direct to your inbox!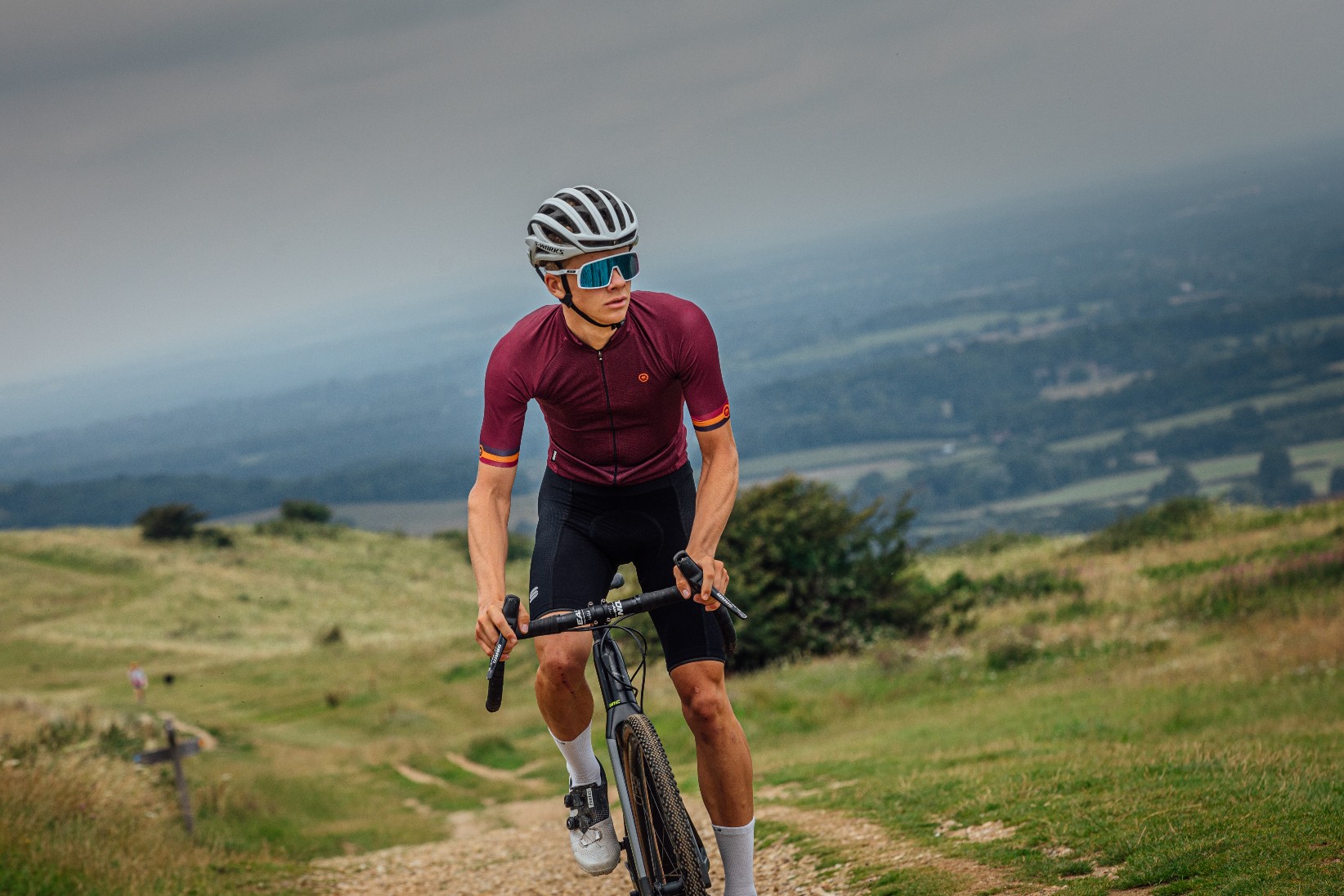 Joe is Cycling Weekly's tech writer. He's always had a love for bikes, since first riding a two wheeled steed before the age of four. Years down the line, Joe began racing at 16, and enjoyed great experiences internationally, racing in Italy, Spain and Belgium to name a few locations. Always interested in tech, Joe even piloted his Frankenstein hill climb bike to a Junior National Title in 2018. After taking a step back from elite level racing in April 2022, Joe joined our team as a freelancer, before becoming Tech Writer in May 2023.