Enter Daily Mirror Great Manchester Cycle for £10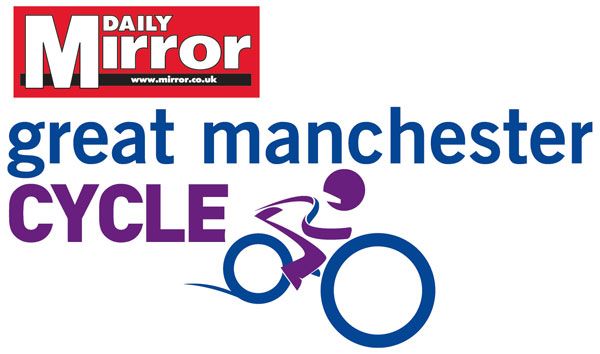 In an era of ever-escalating prices, some good news - the entry fee for the 2012 Great Manchester Cycle on June 4 has been slashed to £10 from the usual £28 to celebrate the Daily Mirror's involvement in the event.
Three routes are on offer, all starting and finishing at Eastlands, home of Manchester City football club. Choose from 13, 26 and 52 mile loops on closed roads that take in Manchester, Trafford and Salford.
Children aged between eight and 15 can enter the ride for £5, with those aged between three and seven gaining free entry.
Rebecca Romero, Olympic gold medallist, commented: "The Great Manchester Cycle is going to be a fantastic day out and a very different experience to anything riders will have experienced before."
"Riding on closed roads through the heart of Manchester for just £10 will be an incredible thing to do and hopefully families and keen cyclists alike will turn out for a day they won't forget."
The rides include electronic timing, feed stops, support and entertainment.
For more information on the rides and online entry, visit the Great Cycle website.