'Fake policeman' bike thief caught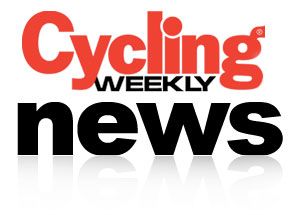 A man who posed as an off-duty policemen and stole thousands of pounds-worth of high-end bikes from the south of England has been caught.
The man, thought to be in his 50s, went on a pinching spree in early February, targetting bike shops in Surrey, Cambridgeshire, Hertfordshire and Gloucestershire. He presented a stolen police warrant card bearing the name David Lanning and asked to test high-end road bikes. He then never returned with the cycles.
Staff at the Giant Bromley store took a clear photo of the man before he left for a test ride. The photograph was widely circulated around the industry as news spread that a thief was at large.
Then at the end of February, a Police Community Support Officer spotted the man by chance. He was then detained, questioned and released on bail.
Related links
South East bike shops targeted by fake policeman