Glasgow for bike hire scheme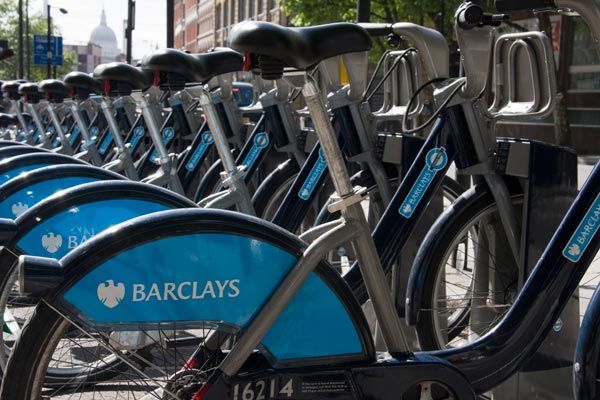 Glasgow could have a public bike hire scheme up and running in time for this summer's Commonwealth Games.
The £586,000 scheme, which is similar to London's 'Boris Bikes', will be taxpayer-funded until a sponsorship deal is reached. Nextbike, the company behind cycle systems in Warsaw and Dubai, hope the first bikes will be available to use in early May.
Alistair Watson, Glasgow City Council's member for transport, told CW that Glasgow was well suited to a hire scheme: "We have a small, compact city centre, so we just need to make sure we get the locations right. "Throughout the Commonwealth Games, we'll be looking for sponsorship deals. We've already had some interest."
Initially, 150 bikes will be available from 30 cycle stations, which will increase to 400 bikes after the Games. The scheme forms part of a wider ambition set out in the Cycling Action Plan for Scotland, which requires 10 per cent of all journeys to be made by bike within the decade.
Glasgow has seen a 130 per cent increase in cyclists travelling into the city centre in the last five years.
Read Cycling Weekly magazine on the day of release where ever you are in the world International digital edition, UK digital edition. And if you like us, rate us!