Hushovd reacts to Contador decision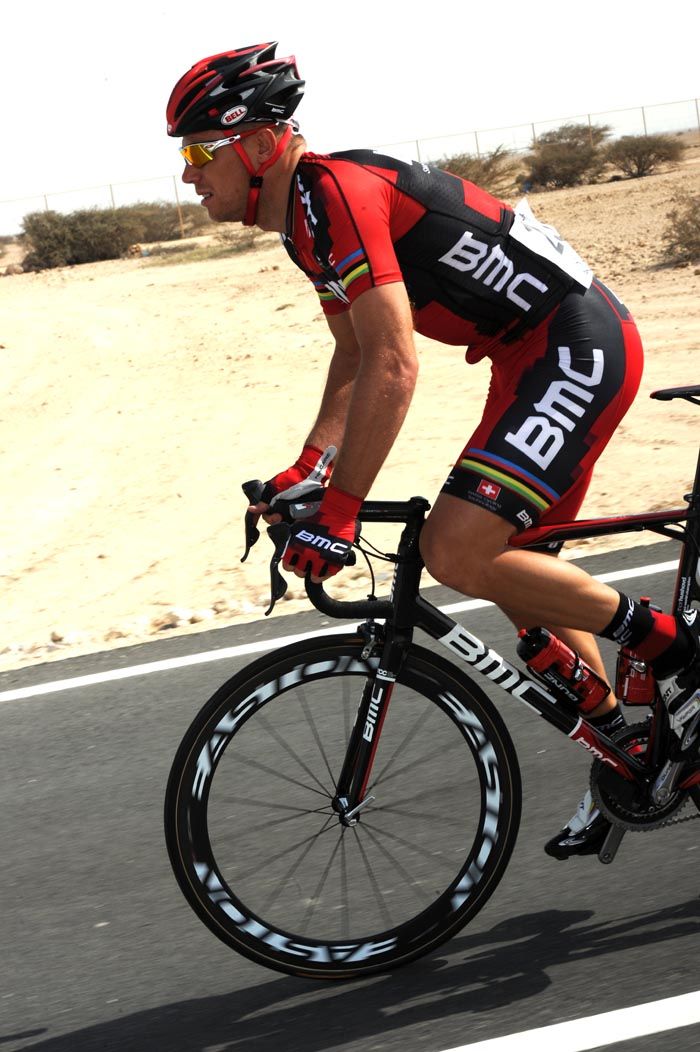 In light of the Alberto Contador decision, Thor Hushovd called it "sad for the sport, sad for him and sad for the team."
"But on the other hand, if the judges - CAS - don't think that he followed the rules, then he deserves a suspension like other riders or athletes," he told Cycling Weekly.
When asked whether he thought rules or a governing body should be introduced to ensure a quicker conclusion, Hushovd said: "Absolutely. Contador still had to do his job and had to try and win races, and it's just bad for everybody around.
"Somebody has to take a decision. If that's the decision, that's how it is, and then we move on," he said.
Is cycling changing? "You see now how hard we fight against doping. We really want to fight this and show, and that's probably why a rider like Contador got this suspension," the 2010 world champion said.
BMC leader Hushovd is looking to target Milan-San Remo and Paris-Roubaix in the forthcoming Classics season.


Related linksContador banned for two years after clenbuterol positive
Thor Hushovd to join BMC