Iranian women forced to sign contract pledging never to cycle in public
The Iranian group were forced to sign a contract pledging never to cycle in public in the future.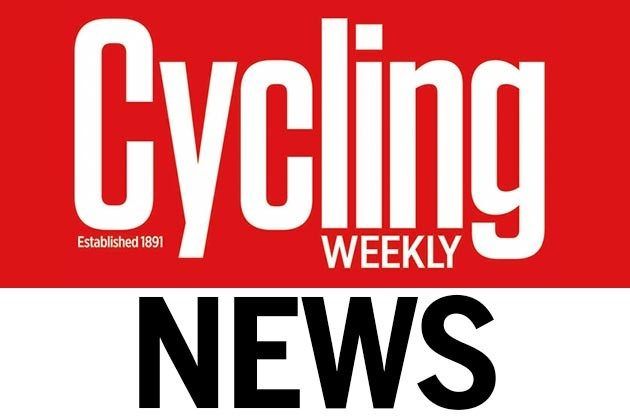 By James Rider
A group of women have been banned from cycling in public in Iran and have been forced to sign a contract promising they will never ride their bikes in public again.
The women were told of the ban by security officers, who told them of a new rule that prohibited females from public cycling. The women were on their way to ride in an event in the city of Marivan, which lies in the northern region of the country near the border with Iraq.
Some women, according to eyewitnesses, were allegedly placed in custody after protesting the ban. Others were forced to sign papers promising that they would refrain from future cycling.
President Hassan Rouhani has come under fire recently for restricting women's rights. Human rights activist Farideh Karimi was critical of Rouhani following the events: "With each passing day the regime is further infringing on the basic rights of women which they had fought hard to obtain."
Women in Iran in theory are not forbidden to cycle, but they are expected to dress modestly when doing so.