12 riders test positive from samples collected on a single day in Costa Rica stage race
Union Cycliste Internationale confirms that 12 riders returned adverse analytical findings from samples taken on December 22 at the Vuelta Ciclista Internacional a Costa Rica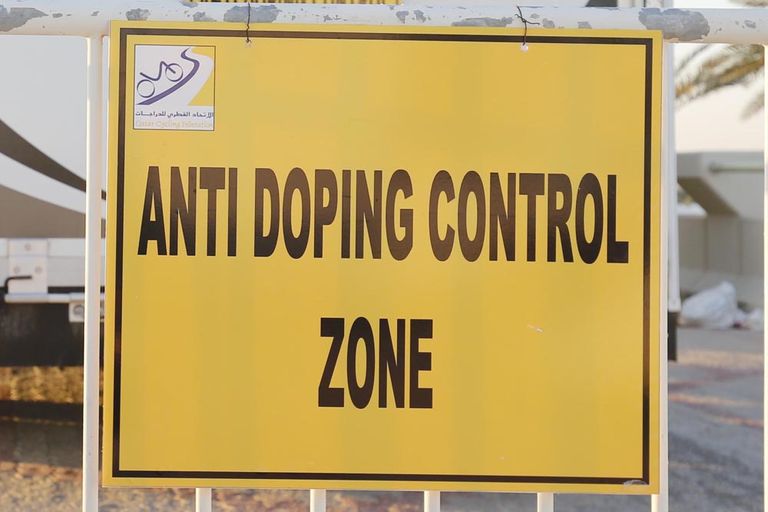 (Image credit: Yuzuru Sunada)
Twelve riders returned adverse analytical findings for banned blood-boosting drugs at the 2017 Vuelta Ciclista Internacional a Costa Rica from samples taken on just a single day of the race. One of those who tested positive, Juan Carlos Rojas, was the overall race winner.
The Union Cycliste Internationale (UCI) confirmed the 12 positive test results in a statement issued on Wednesday. It said that the results were from samples collected from the riders on December 22 2017 – the day of the 10-stage race's individual time trial, won by Rojas.
The following riders tested positive for CERA: Juan Carlos Rojas, Cesar Andres Rojas, Jewinson Leandro Varela, Vladimir Fernandez, Jose Alexis Rodriquez, Jason Huertas, Jose Irias, Gabriel Eduardo Marin, Melvin Mora Garita, Kevin Murillo and Jordy Sandoval.
In addition, Jeancarlo Padilla tested positive for EPO.
http://www.youtube.com/watch?v=5gziABZj6X8
The UCI suggested that the anti-doping tests were carried out as a result of information supplied to it.
"These intelligence-led doping controls were planned and carried out by the Cycling Anti-Doping Foundation (CADF), the independent body in charge of defining and implementing the anti-doping strategy in cycling, with the assistance of the Federacion Costarricense de Ciclismo, the Comisión Nacional Antidopaje de Costa Rica and the Instituto Costarricense del Deporte y la Recreacion," said the UCI.
>>> Dr Hutch: Can we have proper cycling scandals back now, please?
All 12 of the riders have been provisionally suspended from competition and have the right to request that their B samples are tested.
The Vuelta Ciclista Internacional a Costa Rica is the second South American race to yield mass doping test failures, after eight riders returned adverse analytical findings at the 2017 Vuelta a Colombia in August. Seven of the riders failed tests for CERA, with one testing positive for anabolic steroids.