19 riders injured after driver u-turned on race circuit in Belgium
The driver was turning around after parking her car outside her home facing against the race traffic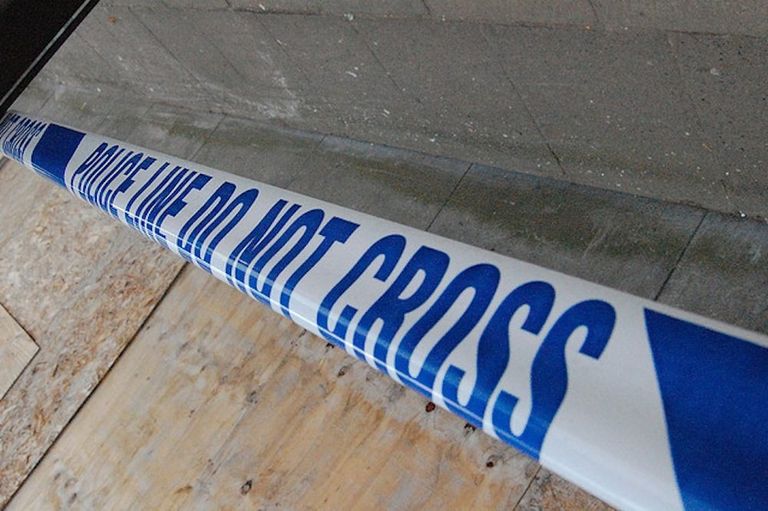 Cyclists were injured at a race in Belgium after a driver performed a u-turn on the 7km circuit starting from Mont Leville.
The riders were taking part in the 'Grand Prix Cyclist Colfontaine', a race which was open to all categories, and the collision is reported to have resulted in 19 injured riders, two or three who were said to be "affected more severely", according to Sudinfo.be.
The race took place on Sunday afternoon, and traffic was only allowed one way, but the driver had parked her car facing the other direction, outside her home.
In turning round to follow the advised flow of traffic, she met with the race, telling the paper later: "all of a sudden, a whole bicycle band arrived very quickly when there was nobody just before."
There are reports of threatening behaviour by her husband, who produced a baseball bat from the family home following the collision.
The incident has been referred to a traffic prosecutor's office in Mons, where it was reported that the race had been moving at around 75kph and that "it seems that the head of the race vehicle passed just before the driver made the manoeuvre."
The male passenger is being investigated for threats by gesture and carrying a prohibited weapon. If the driver is committed of a lack of foresight or precaution, the sentence could be anywhere between eight days to a year in prison and a fine.