£6.5m cycle scheme in Glasgow gets the go-ahead
The scheme will connect one of the city's most deprived areas with the city centre.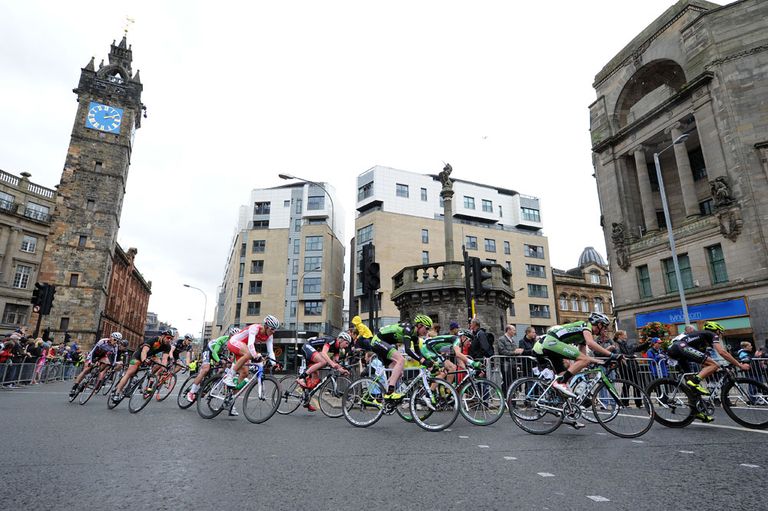 Construction of a three-kilometre vehicle-free cycle route in Glasgow costing more than £6.5million is set to begin.
South City Way will connect one of the most deprived areas in Scotland's largest city with the centre with a targeted completion date of summer 2018.
The scheme beat four other bids from across Scotland for a Community Links PLUS streetscape design funding of £3.25m; Glasgow City Council will match the funding.
The route will start in the city's Victoria Road, cross the River Clyde and terminate at the Stockwell Street junction, just a few hundred metres away from iconic George Square.
The news marks an important milestone in the city's quest for a wider, connecting cycling network and there are hopes that the design can act as a template to future cycle schemes.
"Building the South City Way will be a significant step towards realising our ambition of creating a fully integrated cycling network in Glasgow," Elaine McDougall, Glasgow City Council's Executive Member for Transport, Environment and Sustainability, told the Glasgow Evening Times.
"There has been a sharp rise in the popularity of active travel in Glasgow and we want to encourage even more people to do so regularly due to the obvious benefits this creates for health and the environment."
Glasgow, the host of the 2014 Commonwealth Games, is hosting the start of this September's Tour of Britain.