Academy team makes season debut in Italy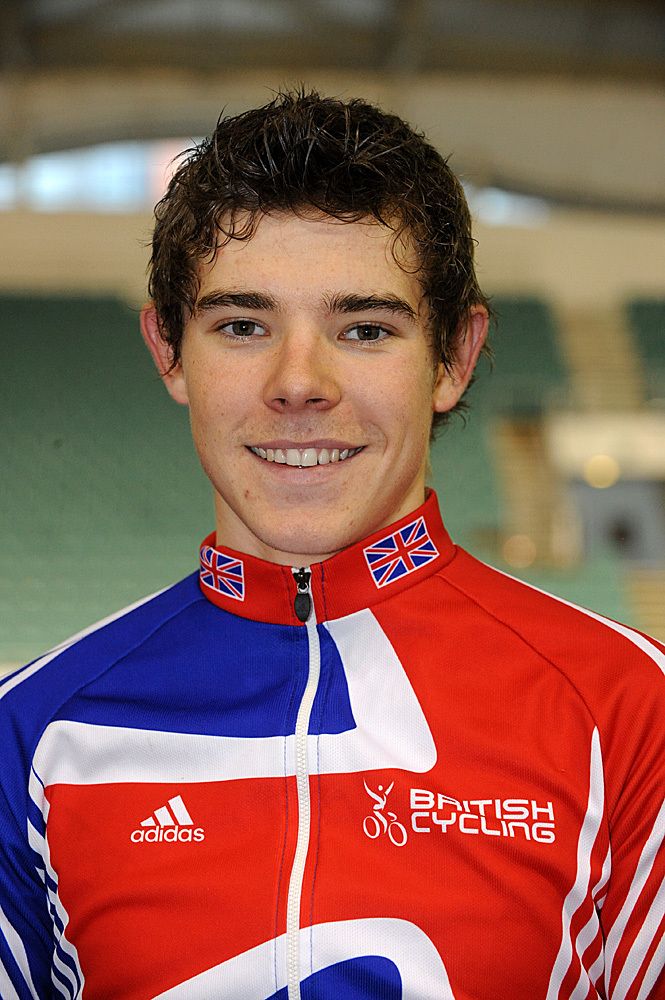 The Great Britain men?s under 23 Academy team got their first taste of road racing in Italy at the weekend in the Trofeo ZSSDI near Trieste.
Alex Dowsett was best British finisher in 32nd place, 2-43 behind winner Tomislav Danulovi of Croatia, with Luke Rowe (pictured) 55th at 6-40 in his first ever under 23 race in Italy.
Mark Christian, Andrew Fenn, Jonny McEvoy and Erick Rowsell did not finish the tough 141km race.
Danulovi was part of a two-rider break that went away almost from the start and then he attacked on the final climb to win alone. The rest of the 59 finishers were spread out over seven minutes, with 130 riders failing to finish.
Max Sciandri had perhaps hoped for a better debut as new Academy manager for 2009 but knows it is only the start of a long season on the road for the Italian-based Academy riders.
?It was a tough race, with the climbs and the weather making the race a long wearing down process,? Sciandri told Cycling Weekly.
?Alex Dowsett and Luke Rowe were the only finishers but it wasn?t about the result. The guys have only just arrived in Italy and we?ve always said the first few races are about everybody finding their feet and getting used to racing in Italy.?
?We?ve got more racing each weekend in March and next week we?re at the Trofeo Balestra near Milan. After recovering from Sunday?s race, the guys will start doing high-end work so that they can gradually build some race fitness. The plan is to have some better form in April and May.?
RELATED LINKS
Academy begins road season in Italy
Academy riders wrap up Tuscan training camp