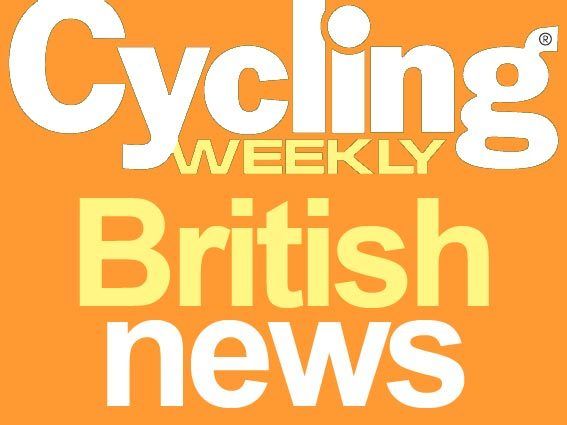 This year's Archer Grand Prix - due to take place in the Chilterns on April 20, and part of the top flight Premier Calendar road race series - has been cancelled due to lack of police support for the event.
In a statement issued by race organiser Stuart Benstead, the promoting Archer Road Club had no option but to cancel the event after Superintendent Graham Bell, commander of the Operations Section of Thames Valley Police, refused to support the event.
As Thames Valley Police do not have a motor cycle escort group - a necessary measure for a race of the Archer's magnitude run on public roads - the organisers had sought to invite the West Yorkshire Police's experienced motorcycle escorts, who would have worked with the National Escort Group at the event.
Benstead said: ?This decision was unexpected as only two days previously a joint meeting had been held with both police forces. The main item on the agenda was the financial charges to the organisers to cover the number of police assessed to be necessary following a reconnoitre of the route the previous day by the commander of the West Yorkshire group."
?It is fair to state that the proposal to use West Yorkshire police in the Thames Valley area is not the reason for refusal quoted by Supt. Bell. He states it is the many year old policy of Thames Valley Police to not provide support for events on public roads. This stretches far beyond cycle racing to include such as marathons, or charity walks and runs, etc. To date, however, common sense has been applied and despite this policy they have provided paid-for support for the Archer Grand Prix most, and perhaps all, of its 52 years, including the ones when the policy was in place."
?We recognise that this decision by the Operations section, controversial as it is, makes it impossible to run the event but we owe a duty to the many sports and community events such as parades, to question it with the Chief Constable in the first place and perhaps higher after that.?