Arrest warrant issued for Landis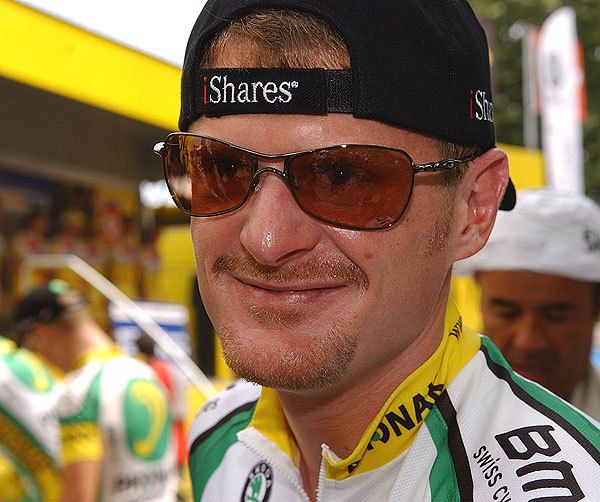 An international arrest warrant has been issued for US cyclist Floyd Landis, relating to the hacking of a French anti-doping laboratory's computer system.
The arrest warrant was issued by a French judge on January 28, as a result of the American cyclist's failure to appear in a French court in October 2009 to answer allegations of hacking.
Landis failed a test for abnormal testosterone levels at the 2006 Tour de France after winning the event overall whilst riding for the Phonak team. He then commenced a legal battle to clear his name and discredit the anti-doping testing system that produced the negative result. In September 2007, Landis was stripped of the win.
News of the arrest warrant came to light on Monday after the head of French anti-doping agency (AFLD), Pierre Bordry, told news agency AFP that some of the documents used in Landis's defence could only have come from its Châtenay-Malabry laboratory computer system.
Landis's battle to over-turn the test results and subsequent ban effectively ended in June 2008, when the Court of Arbitration for Sport dismissed the case.
Landis has always maintained his innocence. However, his case took a particularly sour turn when Landis's friend Will Geoghegan admitted to making an intimidating phone call to Greg LeMond in an attempt to prevent him from testifying against Landis.
After serving a suspension from competition, Landis returned to racing with the US-based Ouch-Maxxis squad in 2009 and rode in the Tour of California.
He left Ouch-Maxxis at the end of the 2009 season, and was rumoured to be on the verge of siging with Rock Racing in order to compete on the European circuit, but the squad failed in its bid to secure a Professional Continental licence from the UCI, leaving Landis without a contract.
Related links
August 2006: Landis out to prove innocence
July 2006: Landis suspended following positive test