Boris Johnson to consider car-free Sundays in London
Mayor of London Boris Johnson says he will ask TfL to consider the impact of banning cars on some London roads on Sundays to encourage more cycling and walking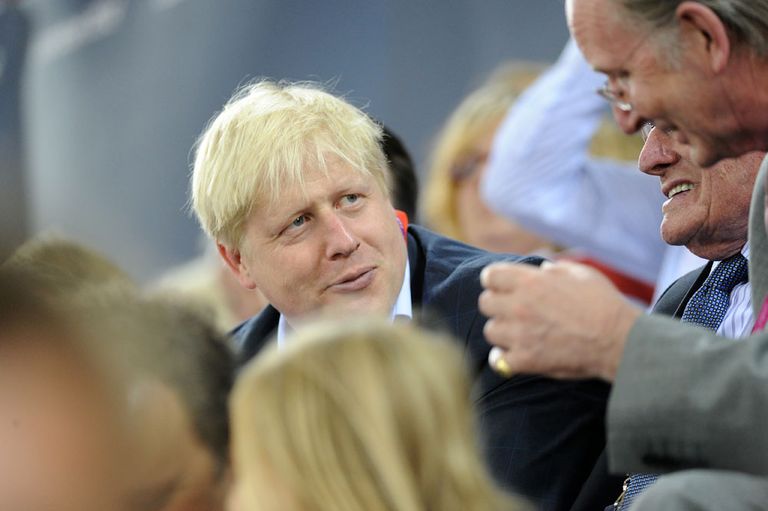 Mayor of London Boris Johnson says he will consider banning cars from some parts of central London on Sundays after seeing the success of a similar scheme in Indonesia.
Mr Johnson took a bike ride through Jakata, with the new Indonesian president Joko Widodo, where some streets are closed to traffic after 06:00 each Sunday.
While the Mayor admitted that any such scheme in London would need time to bed in, he said he would be asking Transport for London to look into the implications on traffic in the city.
"I think it would probably take time to bed in and it would take a few years before people got into the swing of coming out into the streets and making use of the space that a car-free Sunday provided," the BBC report Mr Johnson saying.
"We have been thinking about it for ages. I don't think you are going to get the British people out of bed at six in the morning to do it quite like that but it is certainly food for thought."
He added: "I will certainly be asking Transport for London to dust down those old ideas and let's have a look."
Police raise £789,000 in fines from cyclists who jump red lights, ride on the pavement and perform other unsafe acts.
Cycling and protesting will be banned on Thomas Heatherwick's £60m 'Garden Bridge' over the Thames, which will be run as