British rider dies in Duo Normand race after collision with vehicle
French media report the death of Ian Bashford after a collision involving a vehicle during the Duo Normand in France on Sunday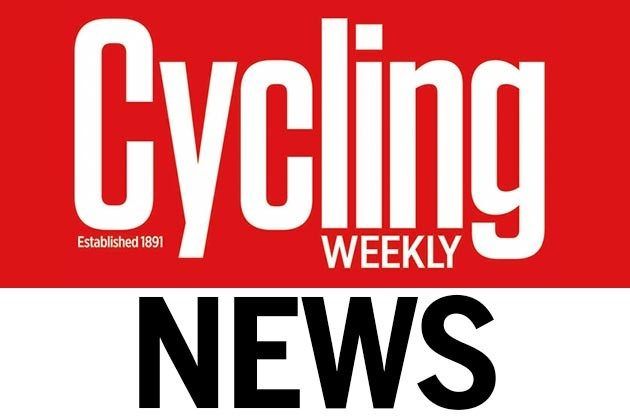 British rider Ian Bashford has died of his injuries after colliding with a vehicle during the 2016 Duo Normand two-up time trial in France on Sunday, September 25.
French media reports that Bashford, 60, collided with the support vehicle after it swerved into his path 200 metres from the finish line. His team-mate Peter Grey was not involved in the collision.
France 3 says that medics attempted to revive Bashford at the scene. The 27-year-old driver of the vehicle was taken to hospital suffering from shock.
French Police are currently investigating the incident.
Former police officer Bashford rode with the Old Portlians Cycling Club based in South London, and was the club's secretary. The team issued a statement on Sunday evening via its website.
"It is with great sadness that we have to report that Ian Bashford was killed today while taking part in the Duo Normand," read the statement.
"Ian was hit by a car during the final descent in to the finish area. Our thoughts are with his wife and family at this very sad time."