Edinburgh University students use Google Glass in cyclist stress study
Students at Edinburgh University aim to develop a mobile app warning nervous cyclists of the dangers that are ahead by monitoring brain activity on a ride.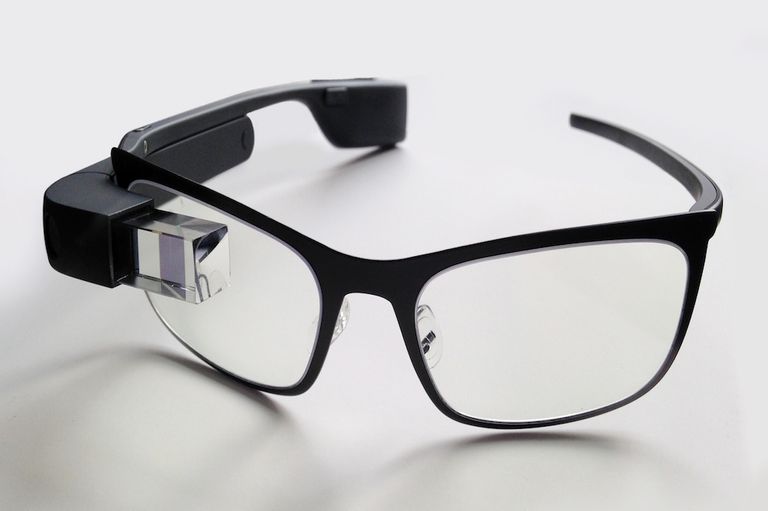 Students at Edinburgh University have used Google Glass to measuring stress patterns of cyclists as they ride a 15-minute route through the city.
Fifteen volunteers rode through Inverleith, taking in the busy stretches of Ferry Road and the Crewe Toll roundabout, with the scientists monitoring electrical activity in the brain.
Participants on the "Brains on Bikes" experiment wore Google Glass eyewear to record what they saw and talked about during the ride, and an electroencephalography headset that measured the brain activity.
The students hope the data gathered can be used to create a mobile phone app for nervous cyclists to warn them of dangers in the road, as awareness of road safety grows.
One of the students, Kim Taylor, said: "We are investigating people's feelings of confidence and safety while cycling, because we have found that this plays an important role in whether people choose to cycle. We want to make what we have learned accessible to help people."
Inverleith ward councillor Nigel Bagshaw supports the scheme, with the Inverleith Neighbourhood Partnership pushing to improve cycling and walking in the area.
"It is a concern for residents, particularly vulnerable road users and families," he said. "I think there is a real need to improve the lot of pedestrians and cyclists in the city. Things are improving slowly."
"If you are a confident cyclist then you are fine but we need to make sure everyone feels like they can cycle in the city without problems."
The students will now analyse the data, with results presented at a workshop in the coming weeks.
Source: Edinburgh Evening News
Transport for London announce modernisation plans for Old Street roundabout, including new cycle lanes and pedestrianised areas.
Cyclists who cause injury or damage while using their mobile phone face a $50 fine, while others will be required