Former world champion found dead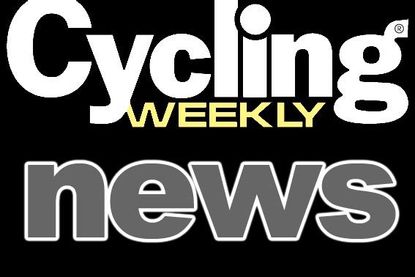 Former world and Commonwealth champion Jobie Dajka has been found dead in his flat in Adelaide, Australia, today (Tuesday).
According to reports in the Australian press, the cause of death has not yet been released.
Dajka won the Keirin at the 2002 track cycling world championships and was part of Australia's winning team sprint line-up at the Commonwealth Games in Manchester in the same year.
Although a regular inclusion in Australia's track line-up, Dajka's cycling career was cut short when he was ejected from the Australian squad for the 2004 Olympic Games at very short notice.
The dispute arose from Dajka's involvement in the doping scandal centred around Mark French and the Australian Institute of Sport, in which he lied to investigators about the injection of supplements.
A year later, Dajka was given a suspended three-year jail sentence and banned from competing for the same period as a result of assaulting Australia's national track coach Martin Barras.
Subsequently, Dajka experienced deep depression and admitted to suffering from alcohol problems as well as being on prescribed anti-depressants.
Thank you for reading 20 articles this month* Join now for unlimited access
Enjoy your first month for just £1 / $1 / €1
*Read 5 free articles per month without a subscription
Join now for unlimited access
Try first month for just £1 / $1 / €1