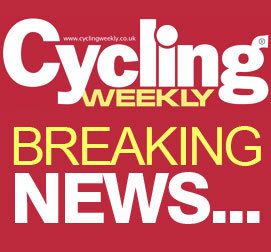 With German cycling on the brink of almost total collapse, it has emerged that the Frankfurt GP has been saved by public money.
The Frankfurt GP, more widely known as the Rund um den Henninger Turm, was due to be scrapped from the 2009 calendar after the sponsor withdrew in light of the numerous doping scandals to affect German cycling in recent years.
According to German publication, Bild, the money that brewery company Henninger had provided will be replaced by public funding.
Frankfurt, Germany's fifth largest city, and its annual congress as well as the town of Eschborn (a suburb of Frankfurt) will finance the race from next year.
MILRAM IN CRISIS
Despite the good news that one of Germany's best-loved races has been saved, the 2009 Tour of Germany has been cancelled and the future of Germany's sole-remaining ProTour squad, Milram, looks uncertain.
Nordmilch AG, Milram's parent company, last week announced that it was reconsidering its presence in the sport and was rumoured to be seeking early release from a contract that would have seen the German team through to the end of 2010.