GB Academy team impresses in Italy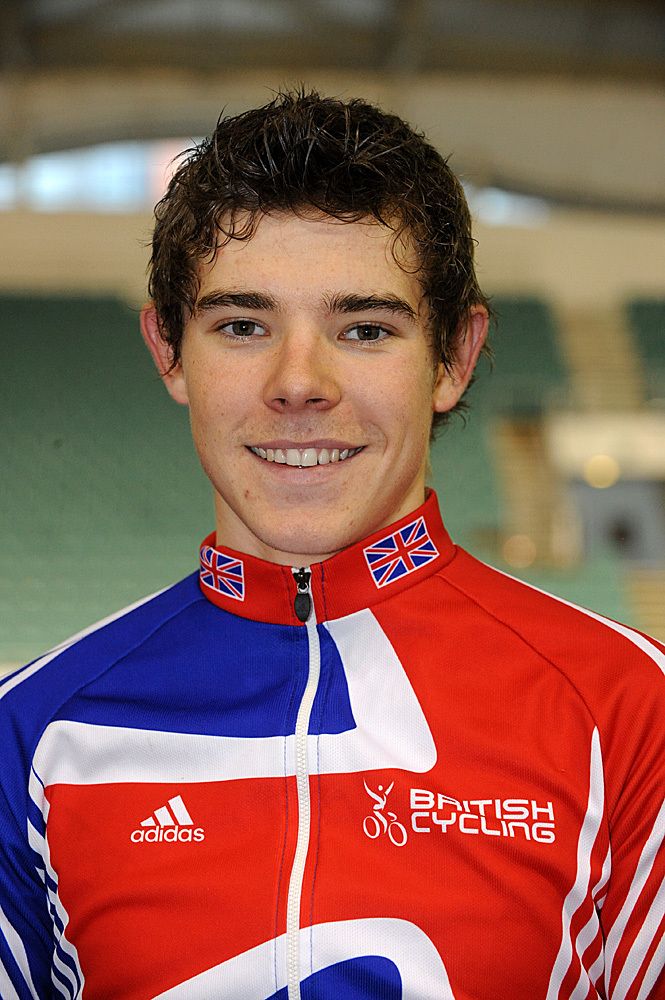 >>>Follow Cycling Weekly on Twitter!
The Great Britain Under 23 Academy team took home their first trophy of the 2009 Italian season on Sunday with Luke Rowe finishing second in the Trofeo Antonio Rancilio near Milan.
The young Brit finished a few seconds behind Italy?s Michele Gobbi after getting in a four-rider break in the final laps of the race.
Gobbi had a team mate in the move who worked for him and then he attacked five hundred metres from the finish. Rowe went after him and easily took second place a few seconds ahead of the main bunch.
It was only the third race of the season for the Academy team in Italy but the talented young Brits already have something to celebrate and have quickly shown they can compete with the best riders in Italy.
Academy manager Max Sciandri directed the riders from the Great Britain team car and was impressed with how the whole team performed.
?I?m really happy, the whole team rode really well throughout the race,? Sciandri told Cycling Weekly as the team headed back to their base in Quarrata.
?Luke got the result but I was really impressed with everyone. The race was based on a circuit of 13kms that was covered 12 times. Jonny McEvoy got in the first break and then when he was caught Alex Dowsett and Russell Hampton got in another move.?
?When that move was caught we were going to go for the sprint with Andy Fenn. However two riders got away and then two got across, with Luke up there. The gap was only 35 seconds near the end but they stayed away. Gobbi is pretty strong and jumped away at the end but Luke was good and easily got second.?
Rowe?s second place boosted the team?s moral as they up their training and get ready for a busy month of racing in April. Next weekend the Academy will race on both Saturday and Sunday.
?They coming into form nicely. We?ll have another week of good training and do a long ride midweek,? Sciandri said.
?Then we?ve got the Milan-Busseto race on Saturday, which Ian Stannard won two years ago and the San Giuseppe race on Sunday.?
A video of the final kilometres of the race can be seen on the Italian web site Tuttobiciweb.it at the following address:
http://www.tuttobiciweb.it/cg/index.php?page=news&cod=7394&tp=n
RELATED LINKS
Academy begins road season in Italy
Academy riders wrap up Tuscan training camp